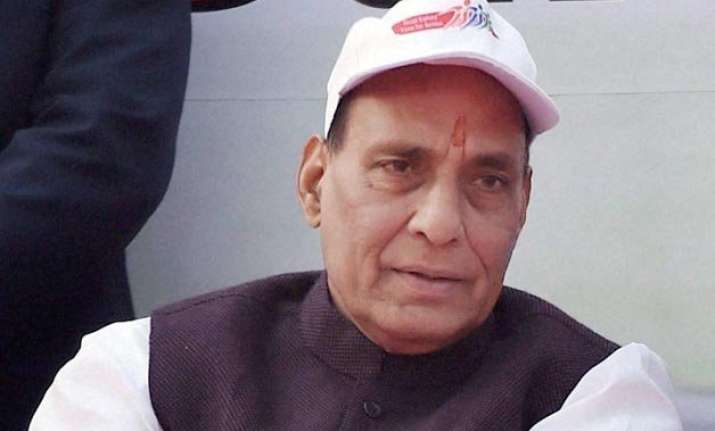 New Delhi:  A life is lost in every four minutes in road accidents in the country, Home Minister Rajnath Singh said as he favoured setting up of a national road safety authority.
Participating in the 'Road Safety Week', organised by Ministry of Road Transport here, the Home Minister asked all stakeholders to play effective role in ensuring safety on roads as one life is lost every four minutes in road accidents.
"It is shocking that five lakh road accidents occur every year in India and nearly 1.4 lakh people lose their lives in these accidents. It is our goal to reduce the number of accidents in India," he said.
Road Transport and Highways Minister Nitin Gadkari said India is among those countries that suffer a very high number of road accidents every year and even wars do not witness such a high number of casualties the nation is suffering due to this menace.
"In a year, 5 lakh accidents take place in the country, of which 1.5 lakh people die and another 3 lakh are crippled for life. So many people do not even die in wars.
This is a serious concern," he said.Gadkari said that India can learn in this regard from Sweden that witnessed just one accident last year.