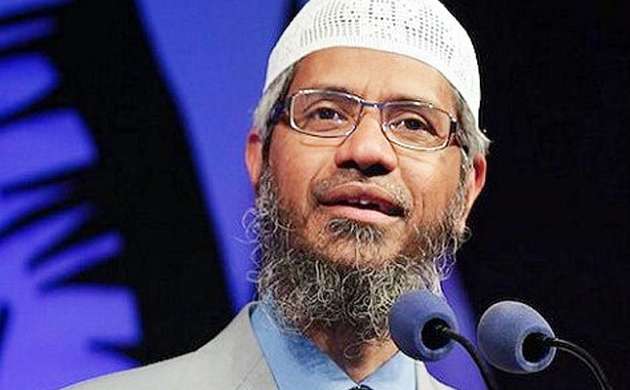 Islamic Research Foundation (IRF), an NGO headed by controversial Islamic televangelist Zakir Naik, who is under scanner of law enforcement agencies for terror connection,had donated Rs 50 lakh to the Sonia Gandhi led Rajiv Gandhi Foundation in 2011.
The Congress owned up the donation, but claimed that the money did not come to RGF but to an allied entity, Rajiv Gandhi Charitable Trust (RGCT), and that the same was returned to IRF "some months ago", reports The Times of India.
Notedly, the amount was refunded in July just after the Zakir Naik controversy broke out.
A decision to refund the donation of Rs 50 lakh was taken in July in a meeting that was chaired by Sonia Gandhi. The RGCT established in 2002 addresses needs of people in the rural areas.
However, an IRF spokesman quoted Naik and told TOI that the money had gone to RGF and not the charitable trust and, also, that they had not received the refund yet. "May be, they are planning to return but we have not received anything yet," he said.
BJP's RP Singh tweeted about it raising the terror-vangelists' connection with the high and mighty. Speaking to India Today, he alleged, "This returning is to fool people. Now investigation against Naik is in full swing, they realised it's safer to return it. Digvijay called Naik man of peace. Now we know what made him say so."
The donation, an unsolicited one, was deposited directly in the trust by cheque in 2011. The donation was followed by the IRF which had written to the trust that the money was to be used for its general fund.
RGCT has Sonia, her children Rahul and Priyanka among its founder members. They, along with former PM Manmohan Singh, are also trustees of RGF.