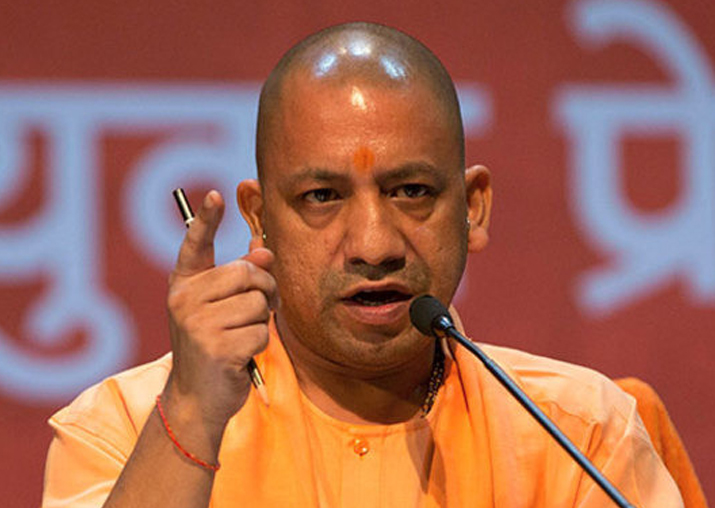 Uttar Pradesh government led by Chief Minister Yogi Adityanath has decided to launch a special drive against Rohingya Muslims who are living here illegally. On Wednesday, the CM had chaired a meeting of ADGs and IGs of all zones. He had directed the officials to identify illegal foreign nationals and deport them.
Bangladeshis and Rohingyas are at the radar of police because the Central government had last month told the Supreme Court that these immigrants have direct links with terror groups based in Pakistan.
Police said that they will ask the Election Commission to provide it with the details of voters and then their documents will be verified. If their details are found to be invalid or illegal, they will be evicted. 
Today, the Chief Minister said that illegal immigrants migrants will not be allowed to stay here. "India has always given shelters to all but when it comes to national security, we must not compromise. Rohingyas' links with terror groups is a serious issue. We will not forcefully evict anyone but whoever will pose threat to our country's security, will be made to face the law."
Additional Director General of Police (law and order) Anand Kumar said that officials are already working on a roadmap to identify illegal residents. He made it clear that be it Rohingyas or Bangladeshis, no illegal immigrants will be allowed to live here.
In Lucknow, several illegal immigrants have already made jhuggis in fields. When India TV reporter reached here and enquired about their documents, it was found that they have no legal papers. 
Police said that all such immigrants will be identified and evicted accordingly. 
In Noida also, there are several settlements where illegal immigrants are staying. When our reporter reached here, it was found that most of them were Bangladeshis.