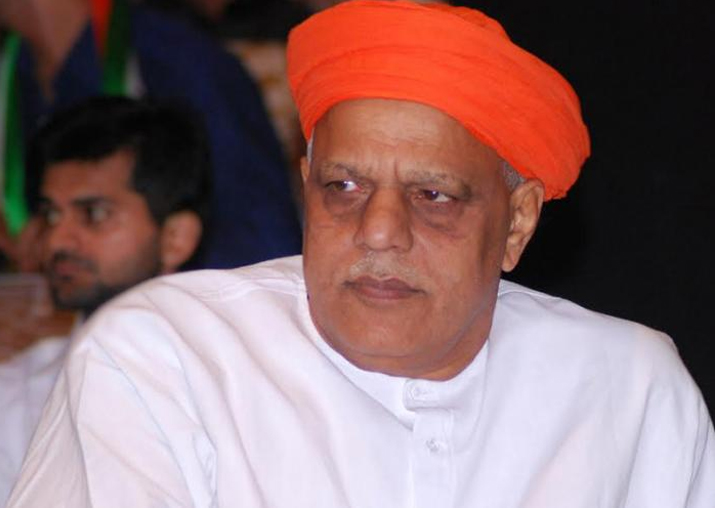 BJP's farmers wing president Virendra Singh Mast today slammed senior party leader Yashwant Sinha for his remarks on the state of the economy, saying the former finance minister was "not an economist but a destructionist". 
Mast also doubted the motive behind Sinha's sudden criticism and said, "One should ponder not what but why is he saying all this?" 
"Sinha has pain about something but is saying something else," he added. 
Sinha, a former finance minister during the previous NDA government, had done nothing for farmers during his tenure and was disastrous as a minister, Mast claimed. 
"Yeh arthshastri nahin anarthshastri hain. Aur jab yeh desh ke mantri the to inhonne arthmantri ki tarah nahin anarthmantri ki tarah kaam kiya. (He is not an economist but a destructionist. And when he was minister he didn't work like a finance minister but as destructive minister)," Mast told reporters here. 
When asked about Sinha's son and minister in the current NDA government Jayant Sinha's defence of the government, Mast said the things which both of them should have discussed in the house, they are talking about in the public. 
"It is strange that father and son are talking to each other through newspapers and articles, rather than discussing the issues privately over a cup of tea in the house," he said. 
Mast's remarks came after Sinha in a newspaper article published yesterday criticised Finance Minister Arun Jaitley over what he called the "mess the finance minister has made of the economy" and flayed demonetisation and the way the GST had been rolled out.