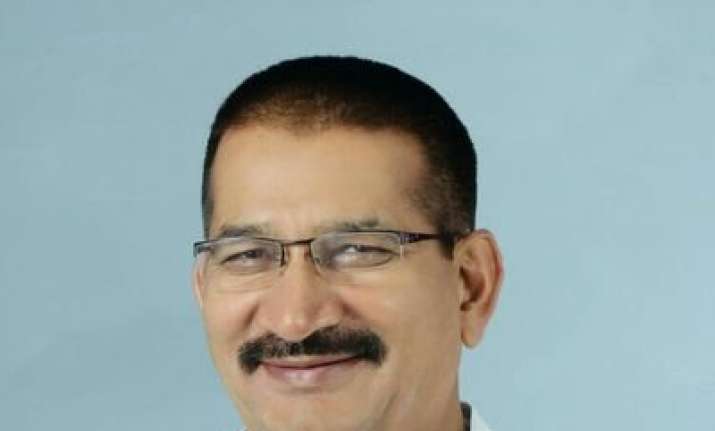 The Uttarakhand unit of Congress has announced that it will not sing 'Vande Mataram' at the party's official programmes for next one month "come what may". 
The party took the decision on Thursday after Uttarakhand minister Dhan Singh Rawat said that those who want to live in Uttarakhand will have to sing 'Vande Mataram' -- the national song. 
Rawat had also said that singing of the national song was being made compulsory in schools across the state. 
Reacting to Rawat's statement, Uttarakhand Congress chief Kishore Upadhyay said that nothing should be imposed on the people.
"They cannot impose things like that on people. I announce that we will not sing Vande Mataram at our programmes for one month come what may," Kishore Upadhyay said.
Reacting to the Congress leader's assertion, state BJP chief Ajay Bhatt said by opposing an age old tradition of concluding every official programme with the singing of the national song, the Congress had only "reflected its decadent culture".
(With PTI inputs)