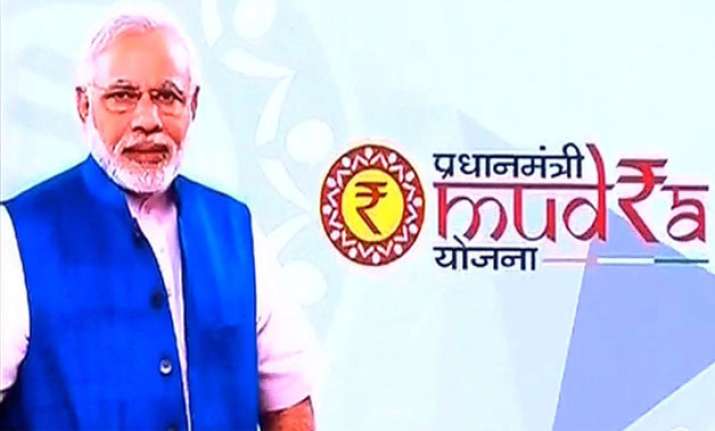 New Delhi: The Central government has opposed Supreme Court's order restricting use of only the President, Prime Minister and Chief Justice of India's (CJI) photographs in government advertisements, saying 'in a federal polity, the position of Chief Ministers or Union Ministers was in no way less than that of the PM'.
The Centre and some states including poll-bound West Bengal and Tamil Nadu yesterday moved the Supreme Court seeking revision of its verdict barring publication of leaders' photos in advertisements except those of the President, Prime Minister and CJI.
Contending that the right to give information and the right to receive information under constitution's article 19(1)(a) could only restricted by a law framed under article 19(2), Attorney General Mukul Rohatgi told the bench of Justice Ranjan Gogoi and Justice Pinaki Chandra Ghose that the rights under article 19(1)(a) could not be restricted by a judicial order.
"If the Prime Minister can be shown in the government advertisements, there is no reason why photos of the Chief Minister can't be shown. If there has to be the Prime Minister's photo, then Chief Minister is equally important," the government mentioned before the SC.
The Centre also urged the apex court to refer the entire matter to a larger bench for fresh consideration.
Meanwhile, the bench also issued notice to Arvind Kejriwal government in Delhi and Jayalalithaa government in Tamil Nadu on a contempt plea for violating its verdict by issuing advertisement aimed to promote the two CMs and for political messaging. The bench asked Delhi and Tamil Nadu to reply to its notice within six weeks.
Speaking to media outside the court, Attorney General Mukul Rohatgi, appearing for the Centre, strongly favoured review of the verdict on various grounds including that if Prime Minister's photograph is allowed in the advertisements then the same right should be available to his cabinet colleagues as the PM is the "first among the equals".
"The Chief Ministers and their Cabinet colleagues should also be allowed to feature in advertisements. The order is not in sync with the concept of federalism," Rohatgi said.
Rohatgi opposed the plea that the advertisements can be misused saying "the fact that any law or policy is capable of being misused, does not make the law or policy bad.
The court had earlier barred publication of photos of leaders in government advertisements except those of the President, Prime Minister and the Chief Justice of India.