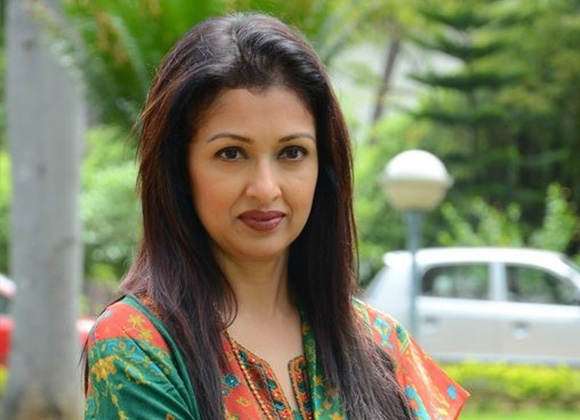 In a a blogpost addressed to Prime Minister Narendra Modi, Tamil actor Gautami Tadimalla has raised questions regarding the "secrecy" maintained by the Tamil Nadu government during the treatment of its late Chief Minister J Jayalalithaa.
The 48-year-old star questioned why nobody was given access to her after she was hospitalised.
Jayalalithaa died on 5 December at the age of 68 following cardiac arrest. She was admitted to Apollo Hospital in Chennai on September 22 after she complained of fever and dehydration.
"Her demise is all the more tragic and unsettling because of the circumstances over the past few months and the sheer volume of unanswered questions about our late Chief Minister's hospitalisation, treatment, reported recovery and very sudden passing.
"There has been a near total blanketing of information regarding these matters. Nobody had been allowed access to her and many dignitaries who visited her with deep concern were denied an opportunity to convey their wishes in person. Why this secrecy and isolation of a beloved public leader and the head of the Tamil Nadu government? What/whose authority restricted access to the late Chief Minister?," she wrote.
Gautami said she would like to know the people who were taking all the decisions regarding Jayalalithaa's treatment.
The actor said it's the right of every Indian citizen to know about their democratically elected leaders.
"Who were the concerned persons who were making the decisions about Selvi Dr J Jayalalithaa ji's treatment and care when her health was apparently in such a delicate state? And who is responsible for these answers to the people? These and many other burning questions are being asked by the people of Tamil Nadu and I echo their voice in bringing them to your ears, sir."
Gautami was recently in news for her separation with live-in partner, actor Kamal Haasan.
(With PTI inputs)