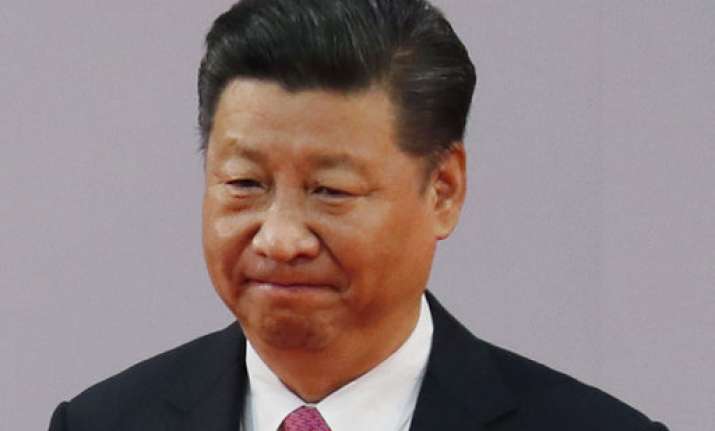 Reiterating its demand that India must withdraw its troops immediately from Doklam, China today claimed that it had informed New Delhi in advance about its road building activity in the border area.
China has also released a document dismissing India's claims that Beijing was attempting to change the status quo of the border region by building a road.
The document titled "The Facts and China's Position Concerning the Indian Border Troops Crossing of the China-India Boundary in the Sikkim Sector into the Chinese Territory" further said that Indian troops "transgressing" into Chinese territory was "indeed a real attempt to change the status quo of the boundary, and it has gravely undermined peace and tranquillity of the China-India border area".
It dismissed India's contention that the road building at the tri-junction of India, China and Bhutan had serious security implications for New Delhi. 
"To cross a delimited boundary and enter the territory of a neighbouring country on the grounds of so-called 'security concerns', for whatever activities, runs counter to the basic principles of international law and basic norms governing international relations." 
It said: "No such attempt will be tolerated by any sovereign state, still less should it be the normal way of conduct between China and India as two neighbouring states."
The document maintained that China had no issues with Bhutan and both sides were deliberating on the boundary issue and this was of no concern to India.
"The China-Bhutan boundary issue is one between China and Bhutan. It has nothing to do with India. As a third party, India has no right to interfere in or impede the boundary talks between China and Bhutan, still less the right to make territorial claims on Bhutan's behalf," it said.
(With IANS inputs)