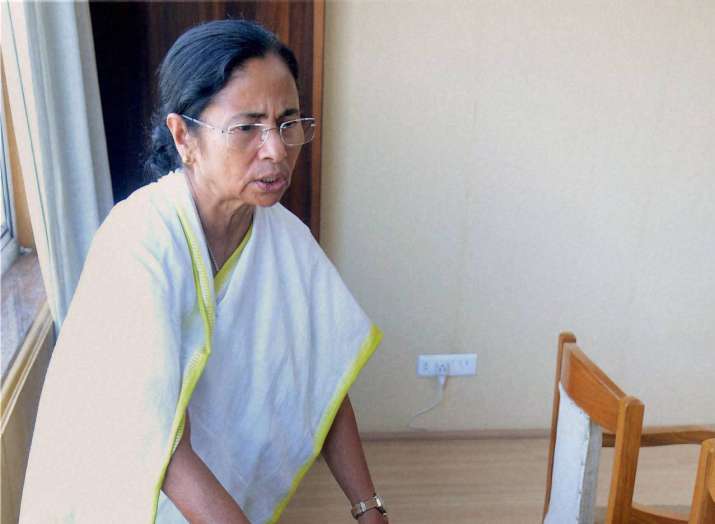 For a 21-year-old, sharing her thoughts on Facebook would not have invited the kind of trouble it has otherwise. Only, the post was critical of West Bengal Chief Minister Mamata Banerjee.
Two days after she criticised the West Bengal CM's parade for Goddess Durga on Facebook, her post was printed on a life-size banner and put up in the Dum Dum area, where she lives. "We condemn the criticism of the Chief Minister," it read. 
The hoarding has been put up by a group called 'Dum Dum Ward 8 Citizens Committee' which says that if the student had the right to criticise the Chief Minister, others too have the right to criticise her in public, an NDTV report says.
The Chief Minister's parade of Durga idols on Friday was pitched as Kolkata's answer to the Rio Carnival.
In her post, the student had argued that it was not the right thing to do as the state is facing poverty and scarcity of jobs.
The area's Trinamool councillor Avijit Mitrathe woman's post had crossed lines - he quoted her as saying the Chief Minister "should be given a dunking in the river".
"This hoarding is CPM propaganda. The girl is a member of its student wing SFI. I will take no responsibility. I will not remove the hoarding until locals ask me to in writing. Or else they will say I had put it up," the channel quoted the councillor as saying.