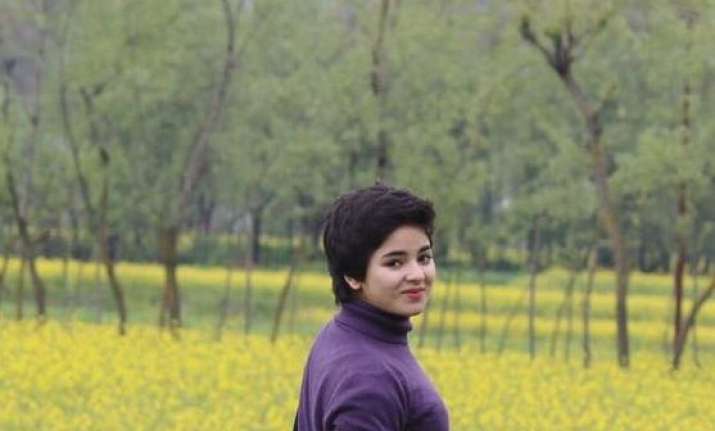 Union Minister for Information and Broadcasting M Venkaiah Naidu today slammed "pseudo liberals" for adopting double standards on Zaira Wasim episode and said that they have been exposed for not having consistency in their reactions. 
"Zaira Wasim episode shows pseudo liberals react to different situations, adopt double standards. What is her fault?" Venkaiah Naidu said.
"Shows irony of ultra liberals who vehemently came out together to speak against flimsy premise of growing intolerance," he added.
Extending full support to the Dangal actor Zaira Wasim, who issued an apology on social media after being trolled for meeting Jammu and Kashmir Chief Minister Mehbooba Mufti, Venkaiah Naidu said that everybody should stand by her side on this issue.
"All must stand by her side, be united in showing her support. We must encourage talent and not muzzle it under frivolous controversies," Venkaiah said.
"Sense of great achievement that children from J&K are coming into the mainstream and are showcasing their talent. Zaira Wasim from Jammu and Kashmir has shown the path, one should really feel proud and appreciate her, rather than trying to be verbally violent," he added.