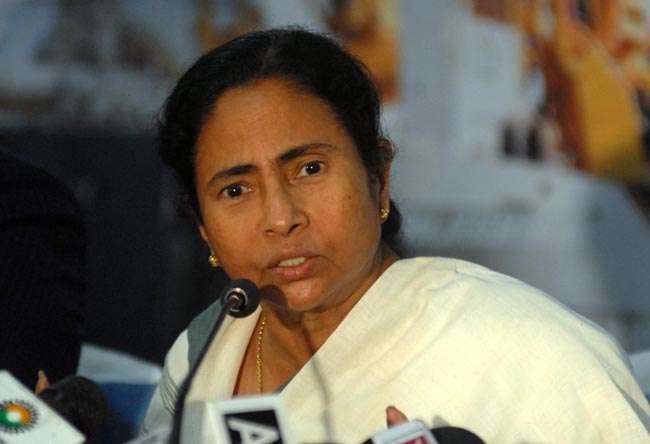 West Bengal chief minister Mamata Banerjee was at the receiving end of a 50-year-old poet's anger for not accepting the poems written by her.
Such was the extent of her anger against the CM that Baby Ghosh even threatened to blow up the Bengal secretariat, Nabanna. Unable to find ways to vent her anger any place else, Ghosh decided to dial 100 and threatened that Nabanna must be "blown up immediately". 
After the call was made, the security officials jumped into action and alerted Nabanna regarding the threat. Nabanna is a building in the industrial township of Howrah which houses the temporary Secretariat of West Bengal as well as CM Banerjee's office.
Things went haywire for Ghosh when her location was traced by the police through the call she made.
During the interrogation, she admitted that she had been to Nabanna numerous times but the security stopped her from meeting the CM each time.
Speaking to a Bengali news channel, Ghosh said she had repeatedly sent requests to the CM to meet her in person. She even sent out 25 poems only to receive no response from Banerjee.
Ghosh was presented before the Howrah District Court which sentenced her to 14-day imprisonment.