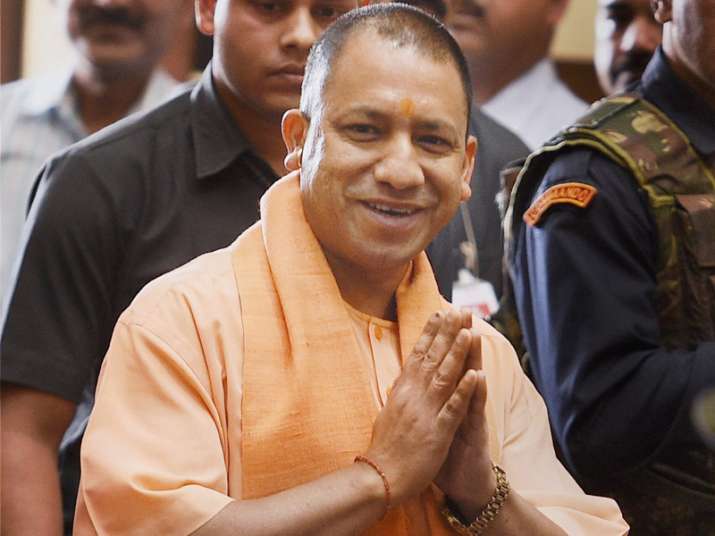 Uttar Pradesh Chief Minister Yogi Adityanath on Tuesday held a late night meeting with top ministers and officials of various department. 
During the meet, it was decided that a special task force will be formed that will meet Muslim women across the state to know their stand on controversial triple talaq issue. 
The government will then table the same before a Constitutional bench of the Supreme Court which will hear pleas challenging the validity of the triple talaq, nikah halala and polygamy among the Muslims from May 11.
"The state government will put its side in the SC on triple talaq after taking views of Muslim women," the CM said.
The task force will comprise of minister from the concerned department, along with all women ministers from the Cabinet. They will hold talks with women organisations to know the opinion of Muslim women on the matter. 
"My department is working on a proposal on how to approach Muslim women to seek their opinion," Women and Child Welfare Minister Rita Bahuguna Joshi said.
Last week, a delegation of Muslim women activists had met Adityanath and sought his intervention. They had also demanded that registration of Muslim marriages be made compulsory. 
Recently, a 22-year-old victim of triple talaq practice had written separate letters to PM Narendra Modi and Adityanath seeking justice. 
The BJP has been vocal against triple talaq for long. The government had earlier this week told the Supreme Court that triple talaq violates Muslim women's right to equality and dignity.