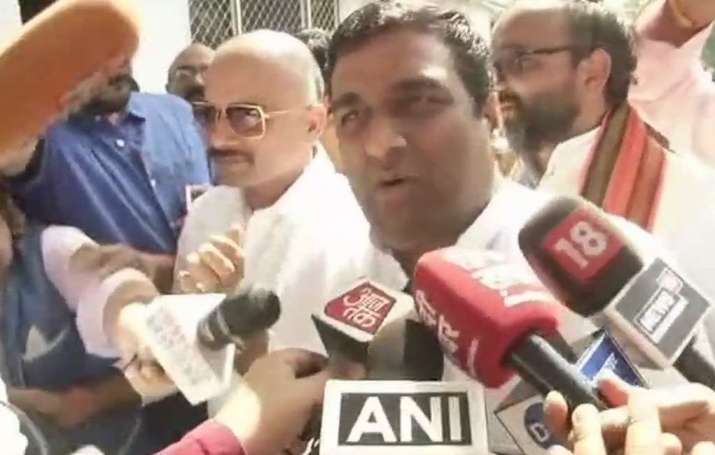 BSP MLA Anil Singh's brother Dilip Singh and his family were allegedly thrashed by car-borne miscreants at gunpoint in Uttar Pradesh's Unnao. The accused fled the spot. 
Anil Singh, who was suspended from his party for cross-voting in the favour of BJP in the recent Rajya Sabha polls, alleged that the attack was a backlash of his decision to go against party lines. 
The police have detained five people for questioning and an investigation is underway.
The suspended BSP MLA was a key instrument to BJP's victory on the ninth seat of Rajya Sabha from Uttar Pradesh. 
The Rajya Sabha polls on Friday saw the BJP bag a total of nine out of 10 Rajya Sabha seats from the state, while the BSP-backed SP won only one seat. While eight out of the nine BJP candidates were assured to get through, the ninth seat was still in contention, with a BSP candidate being one of the front-runners. However, the BSP candidate Bhimrao Ambedkar lost despite the support of SP and Congress MLAs. The loss was largely attributed to Anil Singh cross-voting to the BJP. 
BSP supremo Mayawati had reacted strongly to this by suspending Singh and alleging that the BJP had misused the State machinery and created an "atmosphere of state terror" to engineer the defeat of her candidate as part of a "well-thought strategy" to drive a wedge between the SP and the BSP.