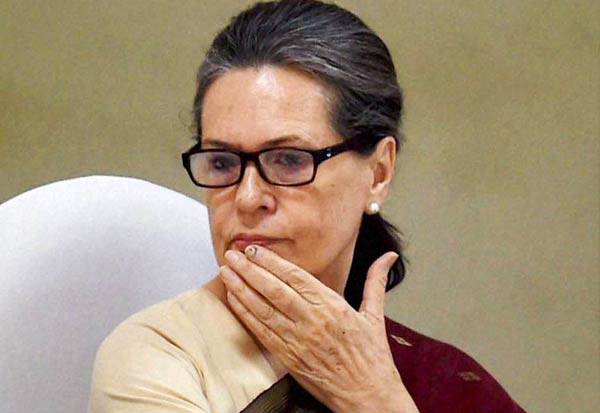 Congress President Sonia Gandhi will not campaign in politically crucial Uttar Pradesh Assembly elections, party sources have said.
The Congress supremo's decision is largely seen as a move to let Congress vice-president Rahul Gandhi, who forged an alliance with Akhilesh Yadav's Samajwadi Party, take centre stage.
"The Congress president will not campaign in any of the five poll-bound sates," ANI quoted its sources as saying.
Notedly, this will be the first election in Uttar Pradesh where Sonia Gandhi will not be seen campaigning after she assumed charge as party president.
Samjwadi Party patriarch Mulayam Singh has said that he does not approve of the alliance with Congress and will not campaign for his son.