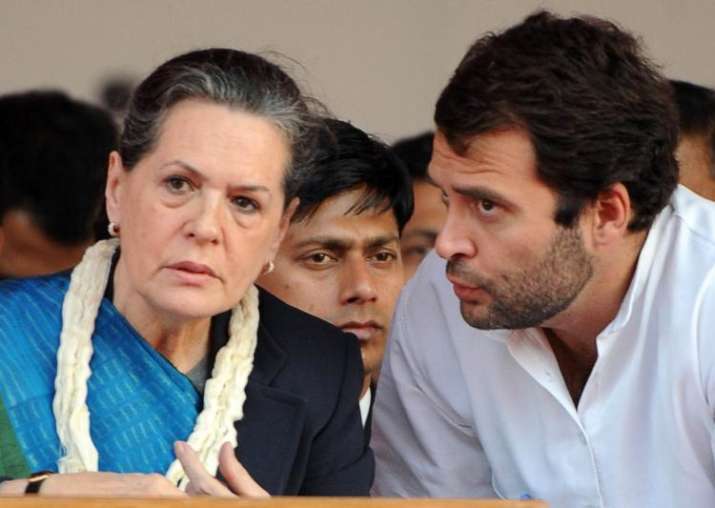 Sonia Gandhi to continue as the president of Congress party for the time being, setting to rest speculation regarding son Rahul Gandhi's elevation as the head of the party, a ANI tweet said quoted party sources as saying.
 
According to the media reports, Rahul is expected to be made the working president sometime later this month, while sister Priyanka could be assigned a party role as well. 
Sonia Gandhi to continue as Congress president: Sources

— ANI (@ANI) November 7, 2016
Earlier, Sonia Gandhi, the longest serving Congress president, was keen to hand over the baton to Rahul, who was elevated as the vice president in January 2013 at the Working Committee.  
Earlier today, Sonia Gandhi reported unwell ahead of the party's working committee meet that she was scheduled to chair in New Delhi, party spokesperson Randeep Surjewala said.  
Congress sources said Sonia Gandhi complained of a bad throat.