Follow us on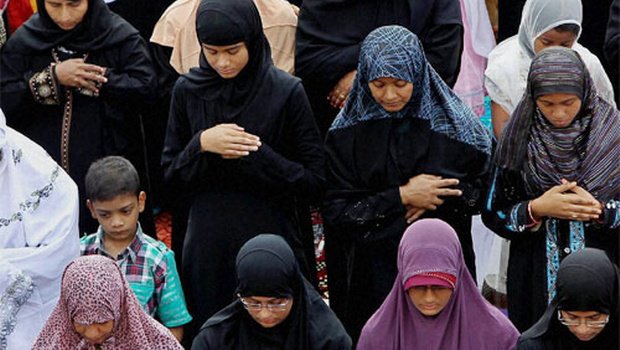 The Narendra Modi government today made it clear that in a secular country like India , women cannot be allowed to suffer under an arbitrary and derogatory system like 'Triple Talaq'. 
Listing out the Central government's three-fold stand which was given in response to the Supreme Court over certain petitions filed by Muslim women, Union Law Minister Ravi Shankar Prasad today said, "Firstly, the issue concerns only and only about the dignity, non-discrimination of women, respect to them and gender justice and India being a secular country governed by a constitution, the abiding values of its constitution about gender justice, dignity of women needs to be respected."
"The second is, India is a secular country. Secularism is a basic structure of the Constitution. Can we, where we have got a secular India, allow the women to suffer a kind of a system which is derogatory and arbitrary?" he added.
Coming to the third point, Prasad said that  in more than a dozen Islamic countries ranging from Bangladesh to Syria and even Pakistan, matrimonial laws have been regulated by law including 'Triple Talaq'.
"If in acknowledged Islamic countries, change of matrimonial laws is not found to be violating Sharia, how can such a plea be raised in a secular country like India?," he asked.
The central government, in an affidavit, on Friday told the Supreme Court that there is no reason Muslim women in India should be denied their constitutional rights.
 "Validity of 'Triple Talaq' and 'polygamy' has to be seen in light of gender justice, equality and dignity of women," the Centre said in its affidavit.