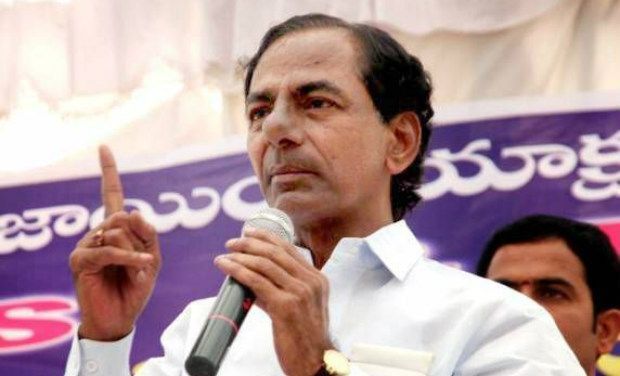 Telangana Chief Minister K Chandrasekhar Rao, known for his knack for spirituality and materialistic offerings to measure up to it, will offer gold jewellery worth Rs 5.6 crore to temples in Andhra Pradesh on his visit tomorrow.  
A 14.20 kg Saligram Haram golden necklace and 4.65 kg Kanta Abharanam will be among the offerings to be made by KCR to Lord Venkateswara Swamy at Tirumala temple.  
The gifts are part of KCR's thanksgivings to Lord Balaji for a separate Telangana. The Telangana Rashtra Samithi (TRS) chief had pledged ornaments to various gods and goddesses in both Telangana and Andhra Pradesh if his mission of a separate Telangana succeeded.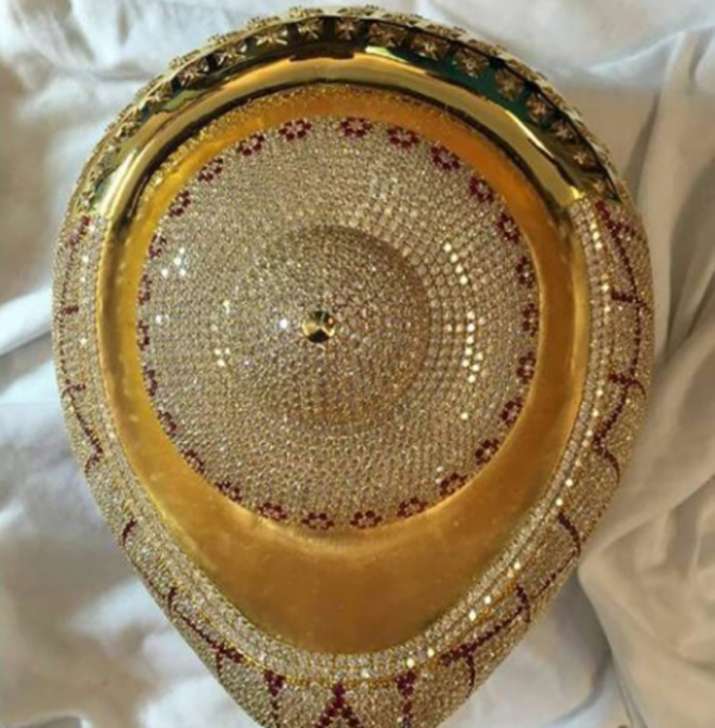 In his first visit to the temple since coming to power, the Chief Minister will take a special flight to neighbouring Andhra Pradesh for Tirumala. His entourage will comprise members of his family and cabinet colleagues.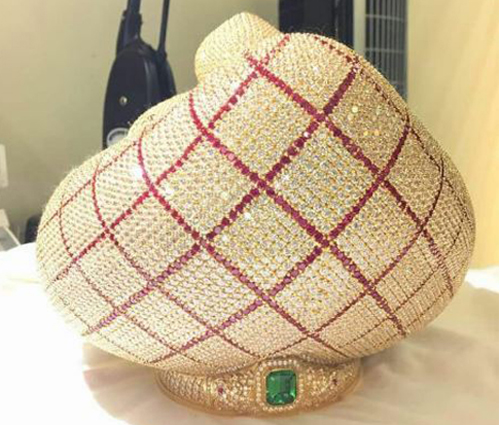 On his visit tomorrow, KCR is also expected to present a nose-stud to Goddess at visit Padmavathi Ammavaru Temple. 
Earlier in October 2016, Rao had presented Rs 3.5 crore worth golden crown weighing 11.7 kg to Goddess Bhadrakali in Warangal.
​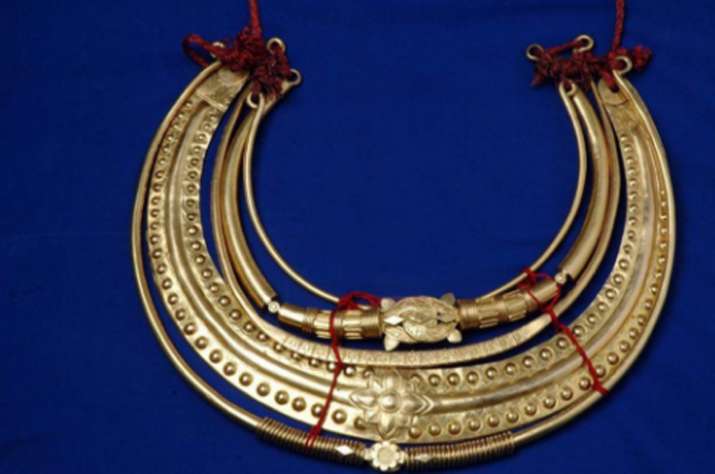 The opposition has criticised the KCR government for spending crores from state exchequer for fulfilling a personal pledge.