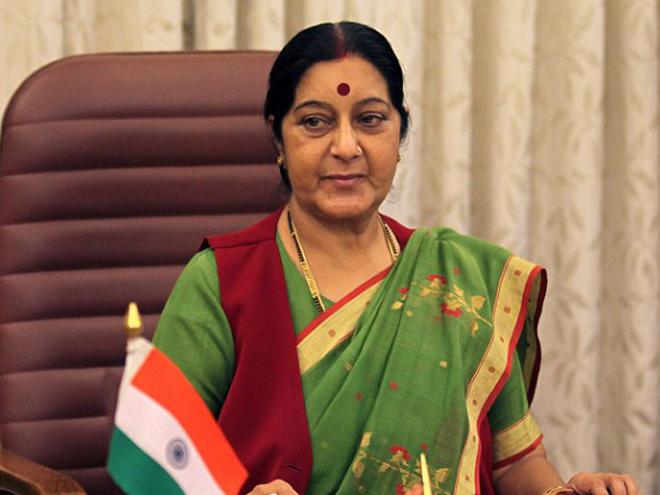 Sushma Swaraj, External Affairs Minister, is being treated for kidney ailment at the All India Institute of Medical Sciences (AIIMS), a senior doctor said today.
Swaraj was admitted at AIIMS on Nov 7 for some endocrinological tests. 
"Sushmaji is a diabetic because of which her kidney has got affected. She is undergoing dialysis. She is stable now," the AIIMS doctor told IANS.
According to him, Sushma Swaraj's sugar level remains high, due to which she is facing severe diabetic problems.
Earlier, Sushma Swaraj, 64, was admitted to AIIMS for several weeks in April this year due to chest congestion. 
(With IANS inputs)