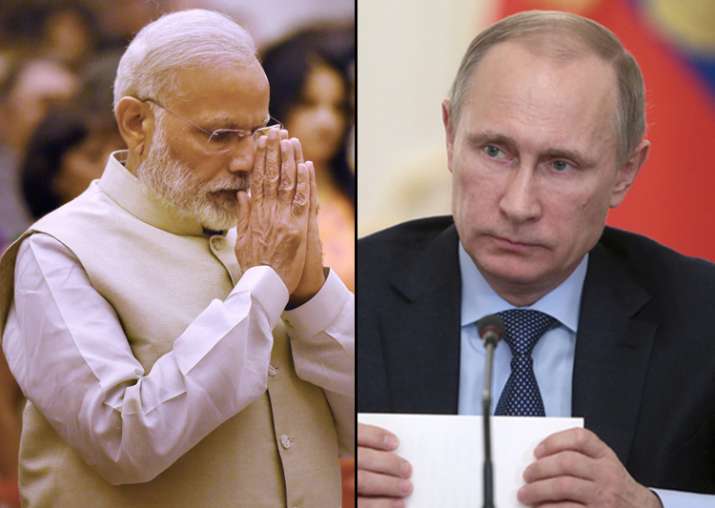 Prime Minister Narendra Modi on Thursday spoke to Russian President Vladimir Putin and expressed his "deepest condolences" for the loss of lives in the St. Petersburg Metro train blast. 
"Prime Minster expressed deepest condolences to the government and people of Russia on the tragic loss of lives in the blast in St. Petersburg metro," said a PMO statement.
The blast inside a Metro train at the St. Petersburg metro on Monday killed 14 people and injured 51 others.
Investigators have named the attacker as 22-year-old Akbarjon Djalilov, but are still to unravel the possible motives.
Djalilov is believed to be a Russian national born in Central Asian Kyrgyzstan.