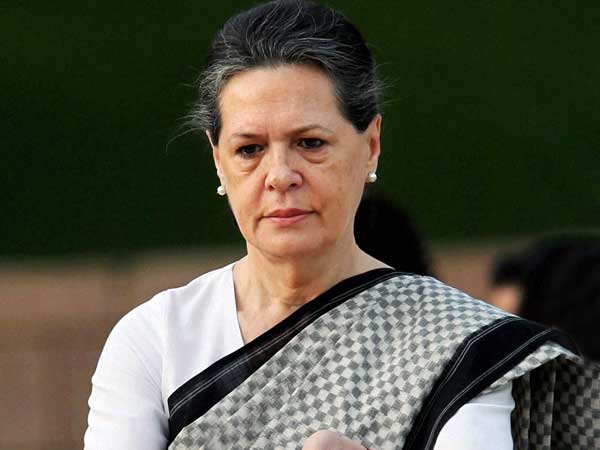 Congress President Sonia Gandhi was admitted to Delhi's Ganga Ram Hospital on Sunday after a bout of food poisoning. 
In a statement, the hospital said that she had recovered from the ailment and is expected to be discharged soon.
"Sonia Gandhi was admitted to the hospital on Sunday due to food poisoning. She is well now and will be discharged soon," the statement said. 
The Congress President is not keeping well for quite some time now.
In August 2016, she took ill during a roadshow in Varanasi. 
In November last year, she was admitted to Sir Ganga Ram for viral fever and then discharged a few days later.
Sonia Gandhi did not campaign for Congress during Assembly elections to five states held in February-March this year. 
In March 2017, she had gone abroad for medical check-up.