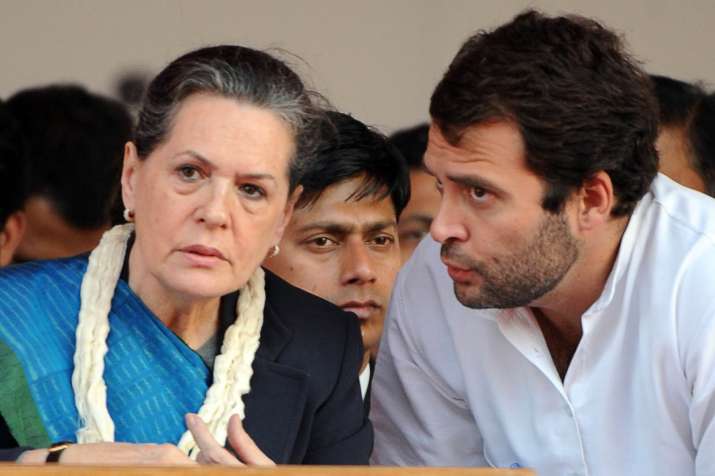 Taking pot-shot at the electoral acceptability of Rahul Gandhi, union minister Venkaiah Naidu today said that the Congress vice president has been running the party for last 10 years while her mother Sonia Gandhi remained President only for namesake.
"Rahul ji has been running the party for the last ten years. Sonia ji is the national president only for namesake," he said." Venkaiah Naidu said.
"The Congress is a sinking ship come what may," he added.
Naidu was referring to a string a loss that the Congress suffered in last few years. Even in the recent UP Assembly elections, the Congress, despite having an alliance with Samajwadi Party, could manage to win only 7 seats. 
Not only that, the party failed to form governments in Goa and Manipur despite emerging as the single largest party in both states.
Responding to a question on who would be the next Chief Minister of Uttar Pradesh, Venkaiah Naidu said that the final decision will be taken after the meeting of the MLAs scheduled to take place this evening.