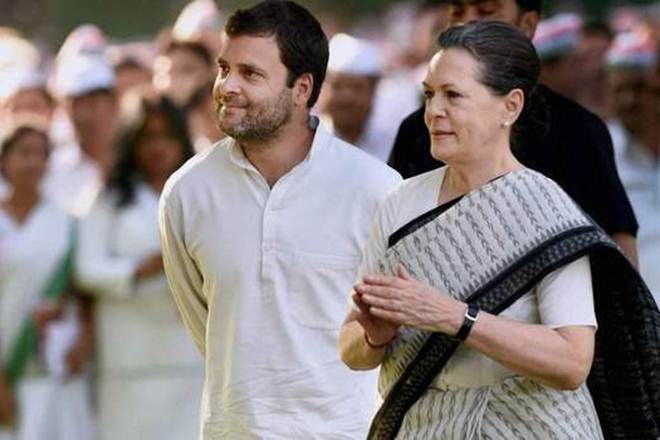 Congress President Sonia Gandhi has convened a meeting of the Congress Working Committee (CWC) on November 20 amid indications that Rahul Gandhi may be elevated as Congress President before voting takes place for Gujarat Assembly elections.
During the meeting, slated to begin at 10.30am on Monday morning, the CWC is likely to approve the schedule for election of Congress President.
After the CWC nod, the election schedule will be announced and the entire process is expected to be completed within 10-15 days.
Since Rahul Gandhi is likely to be the only candidate contesting for the Congress president's post, he may be elected unopposed if no other leader files nomination within the stipulated time.  In that case, Rahul Gandhi will be anointed as the Congress president before Gujarat Assembly elections.
The Election Commission has asked Congress to complete its organisational elections by December 31.
Rahul Gandhi's elevation looks a mere formality as many of the state units of the Congress have passed resolutions in support of Rahul Gandhi taking over as the new party president.