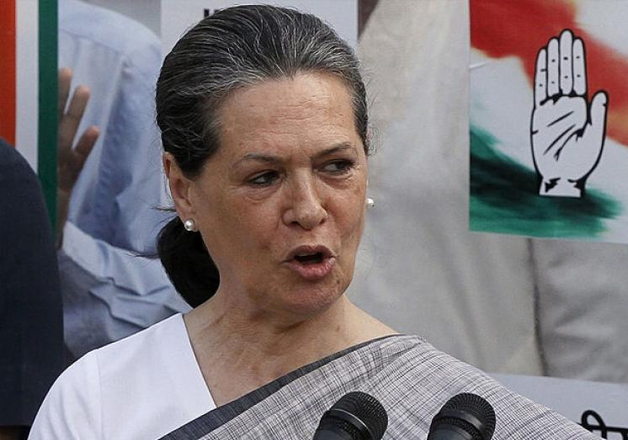 Congress president Sonia Gandhi has been admitted to Sir Ganga Ram Hospital here for a pre-scheduled check up for shoulder injury.
Sources in Congress party said that she was admitted to the hospital on Wednesday evening and will be there for at least two days.
The Congress president was discharged on Sunday and was advised to come for further evaluation of her condition this week, they said.
At the time of discharge, Sonia's medical condition was stable with doctors advising her to take rest and continue with the medicines.
D S Rana, Chairman (Board of Management), Sir Ganga Ram Hospital had informed that Dr Prateek Gupta, Orthopaedic Consultant from Sir Ganga Ram Hospital and Dr Sanjay Desai from Mumbai had operated on Sonia for shoulder injury. The doctors were happy with her progress.
She was earlier admitted to the Ganga Ram Hospital on August 3 with fever, dehydration and shoulder injury, for which she underwent a surgery.
She fell ill during a rally at Varanasi, and was initially admitted to the Army Research and Referral Hospital in the capital.