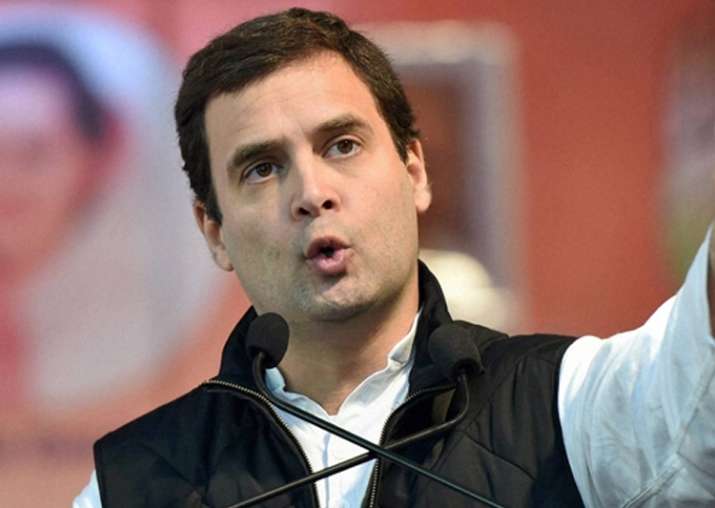 Congress vice president Rahul Gandhi today took a sarcastic dig at Uttar Pradesh Chief Minister Yogi Adityanath, terming as a "great move" his decision to junk his predecessor Akhilesh Yadav's free laptop scheme, and that he could save even more money by closing down hospitals next.
"Great move CM Yogi - next you can save some more money by closing all the hospitals," Gandhi said on Twitter.
Her also tagged a report on Adityanath's UP budget which slashed education funds, and the laptop scheme.
Yadav's previous Samajwadi Party government had announced a scheme for free laptops to students.
The BJP had also promised to give meritorious students free laptops in its 'Lok Kalyan Sankalp Patra' before the March Assembly polls which it won handsomely.
Gandhi has stepped up his attack on the BJP and has been vociferously criticising the Modi government's policies.