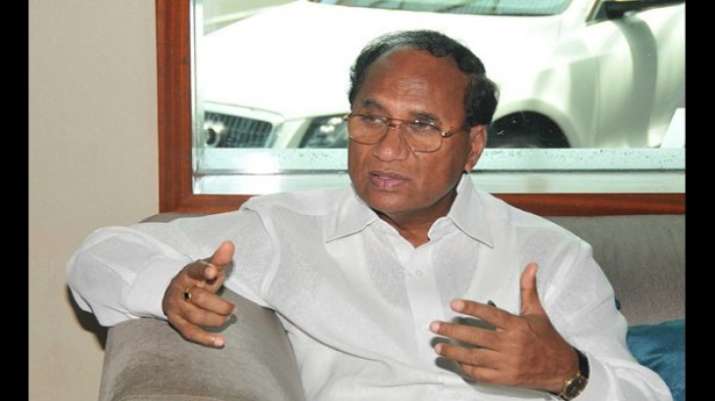 In a shocking statement, Andhra Pradesh Assembly Speaker Kodela Shiva Prasad has likened women to cars and said that they are safe if parked at home.
According to a report in The News Minute, comparing women with cars, Shiva Prasad  said that a car is vulnerable to accidents only if it is out on the roads, even more so if it is speeding.
"Similarly, women were safer in the older days where they were housewives and faced 'just' discrimination," he added. 
Shiva Prasad, who belongs to the Telugu Desam Party (TDP), made the remark at the National Women's Parliament in Amaravati where he was speaking about 'women empowerment' and crimes against them.
"Let's say you buy a vehicle. When it is parked in the garage at home, accidents can be avoided, right? When it is taken to a bazaar or to the road, accidents are likely to happen. When the car is speeding, it is more likely for accidents to take place. At a speed of 50 km/hr accidents are less likely, at a speed of 100 km/hr accidents are more likely," the Speaker reportedly said.
"Similarly, in older times, when women were housewives, they were safe from all kind of atrocities, except discrimination. Today, they are studying, working, and also are doing business. They are exposed to the society. When they are exposed to the society they are more prone to eve-teasing, harassment, atrocities, rape and kidnap. Is it not? If they do not leave home, it doesn't happen," he added.