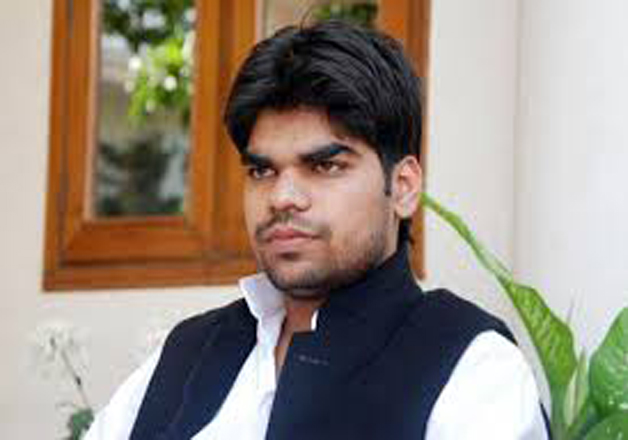 Just before the Samajwadi Party's meeting called by Mulayam Singh Yadav, son of expelled national General Secretary Ram Gopal Yadav, has shot off an angry letter, targeting his uncle Shivpal Yadav over his alleged 'connections' with the Bharatiya Janata Party (BJP).
Alleging that Shivpal Yadav has been conspiring against Akhilesh since 2012, Akshay wrote that the party top brass had tried its best to prevent Akhilesh from being appointed as the UP CM in 2012 as he aspired to get the top post for himself in Uttar Pradesh.      
Akshay also wrote that Shivpal wanted to become Chief Minister and this ambition is the reason why he has been fretted with his father Ramgopal.
Replying to Shivpal's claim that Ramgopal was plotting with the BJP, Akshay wrote that he has proof that Shivpal had met a "very big" BJP leader along with a BJP MP in July this year. 
He further added that the reception of Shivpal's son was organised by Amar Singh and that Shivpal had also attended BJP MP's victory party. 
Expressing solidarity with Akhilesh, he said that he respects and idolises and Akhilesh. 
"He has emerged as a leader even as there were several attempts to suppress him in the last four-and-a-half years. There were also attempts to torture him mentally," he wrote. 
Here is the a copy of the letter issued by Akshay Yadav: