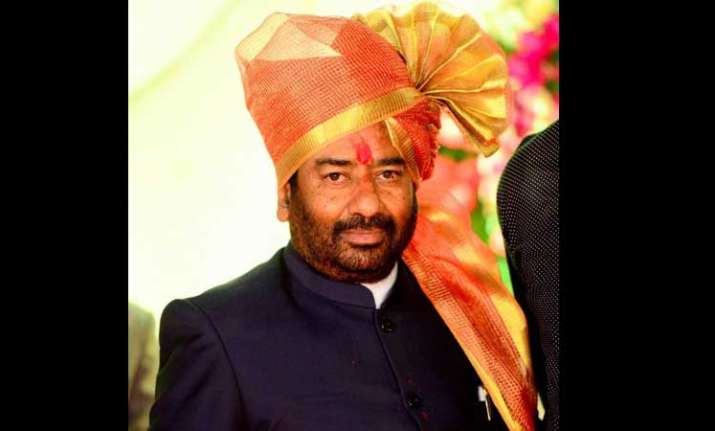 The Shiv Sena has filed a privilege motion in the Lok Sabha over all major airlines barring its MP Ravindra Gaikwad from flying on their aircraft.
Lok Sabha Speaker Sumitra Mahajan informed the House that  a notice for privilege motion by the Shiv Sena in this regard is under her consideration.
The issue was raised by Shiv Sena MP Anandrao Adsul as soon as the Zero Hour started.
The MP, who had raised the issue of Gaikwad being barred from flying on Monday as well, was seen speaking even as his microphone was not working.
Speaker Sumitra Mahajan said a privilege motion notice has been received.
"I have received your notice of motion of privilege, it is under my consideration," the Speaker said.
A Lok Sabha member from Osmanabad in Maharashtra, 57-year old Gaikwad last week abused and assaulted a 60-year-old duty manager of Air India with slippers because he had to travel economy class though he had an open business class ticket. The flight was an all-economy one.
Air India has refused to fly the MP, following which other private airlines too refused to fly him.
Two FIRs was also registered against him.
(With IANS inputs)