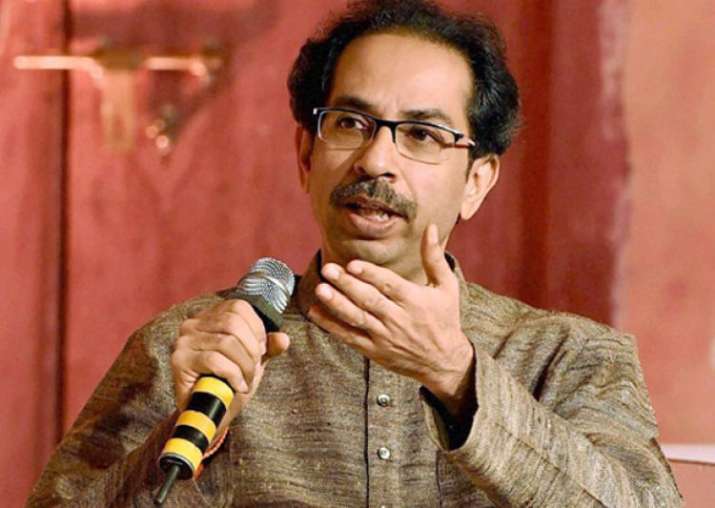 A day after Maharashtra Chief Minister Devendra Fadnavis dared Uddhav Thackeray to disclose his wealth alleging that the Sena is getting rich in the name of fighting for the cause of 'Marathi Manoos', the Shiv Sena today dared Prime Minister Narendra Modi to make public the wealth of BJP chief Amit Shah and other top party leaders.

 

The Shiv Sena also challenged the BJP to conduct a probe into Uddhav Thackeray's assets and finances. 

 

"The BJP is making unsubstantiated allegations of corruption by Thackeray family and other Sena leaders.  Before making such claims, I dare PM Modi to make public the assets and wealth of Amit Shah along with national leaders of the BJP," Shiv Sena MP Rahul Shewale told media persons. 
 "It is the BJP governments at the Centre and Maharashtra. If BJP has guts, let them conduct an inquiry into Thackeray family's wealth and his finances," he added. 

"The Chief Minister should speak with proof and not say anything, thinking he can get away with it. By levelling such allegations, he has already accepted defeat," Shewale said. 

 

Responding to Sena's take on his party chief, BJP spokesperson Madhav Bhandari said, "The Sena seems to forget that Amitbhai Shah's 2012 election affidavit is already in public domain. Nonetheless, we are once again releasing his affidavit to fulfil their demand." 
"As far as probing the wealth of Thackeray family is concerned, we have not spoken the language of conducting a probe as of now and they should not force us to do it as well," he said. 
BJP MP Kirit Somaiya had also alleged that Thackeray was involved in the financial dealings of seven shell companies.
(With PTI inputs)