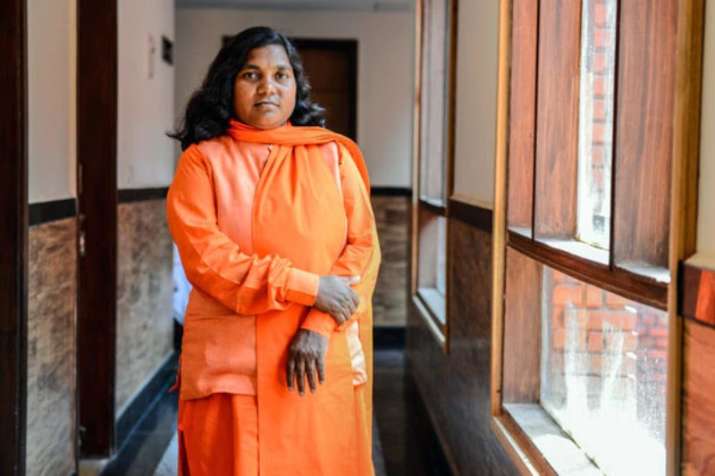 Savitribai Phule resigned from the Bharatiya Janata Party (BJP) on Thursday stating that the party was trying to create divisions in the society. 
Phule is BJP MP from Uttar Pradesh's Bahraich.
Savitribai Phule, BJP MP from Bahraich, Uttar Pradesh resigns from the party, says 'BJP is trying to create divisions in society' pic.twitter.com/tSLivpVevO

— ANI (@ANI) December 6, 2018
​
Phule had triggered a controversy in May when she described Mohammad Ali Jinnah as a 'mahapurush' (great personality).
"All the 'mahapurush' who had contributed to the freedom struggle, irrespective of their caste or community, need to be respected," the MP, who has been vocally critical of the UP government over Dalit issues, had said.
Asked if Jinnah was a 'mahapurush', she replied, "He was, is, and will always remain a great person."