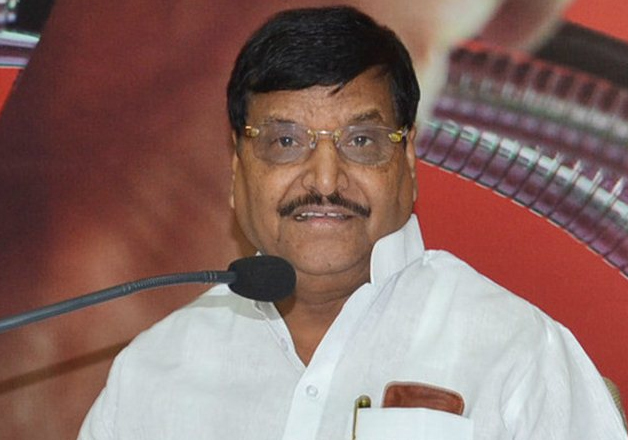 In a signal that Samajwadi Party's UP unit president Shivpal Singh Yadav does not want to be taken back in the state government, headed by Chief Minister Akhilesh Yadav, he today moved out of his government accommodation in Lucknow.
Earlier in the day, Shivpal's ministerial name plate was removed by his staff from his official residence.
Shivpal, the second most senior minister in the four-and-half years old Samajwadi Party government, was removed last week from the ministry for the second time in the last one month. 
The red beacon atop his vehicle has also been taken away and he has surrendered his official vehicle to the state's 'Rajya Sampatti Vibhag' (state property division).
The move is being seen in political circles as Shivpal's snub to attempts by his nephew Akhilesh to broker a deal with party chief Mulayam Singh Yadav, in which he had reportedly sought revocation of Ram Gopal Yadav's expulsion from the party in lieu of the re-entry of Shivpal and three others -- Om Prakash Singh, Narad Rai and Shadab Fatima -- into his cabinet. 
While Mulayam had initially asked Akhilesh to reinstate the sacked ministers, the Chief Minister refused to yield to the diktat forcing the SP supremo to tell reporters that he had left the matter to Akhilesh.
Former Tourism Minister Om Prakash Singh, one of the ministers shown the door, who was sitting by the side of Mulayam during his presser on Tuesday, left in a huff when the SP chief made this statement.