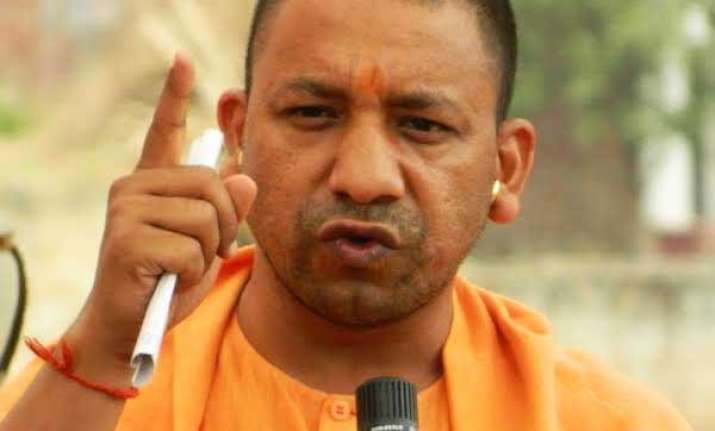 Asserting that those guilty for the Saharanpur violence would be identified and dealt with strictly, UP Chief Minister Yogi Adityanath on Wednesday urged the people of the state not to pay any heed to statements aimed at inciting them.
"Some forces are out to create disturbances in the state as they are unable to digest the welfare steps of the state government in public interest," the Chief Minister said in a statement. 
Such people, he said, were out to disrupt communal harmony and peace in Uttar Pradesh. 
The Chief Minister said these forces will be defeated at all costs with the help and support of the people.
Yogi Adityanath said those guilty in the Saharanpur clashes would be identified and dealt with strictly. 
He reiterated that his government did not discriminate for or against anyone and did not represent any caste, religion or community and only followed the guiding principle of 'sabka saath, sabka vikas'.
Twenty-five persons were arrested and four top officials suspended on Wednesday over the Saharanpur violence, a day after clashes between Dalits and Rajputs left one dead. 
Sources said that Yogi Adityanath had taken a grim view of the caste clashes and ordered the suspension of District Magistrate N.P. Singh, Senior Superintendent of Police Subhash Chandra Dubey, a Sub-Divisional Magistrate, and a police Circle Officer.
On May 5 also, a clash had occurred between the two communities when protests were raised over loud music played in connection with the celebration of Maharana Pratap Jayanti in Shabbirpur village. One person was killed and 16 others were injured in that clash.
(With IANS inputs)