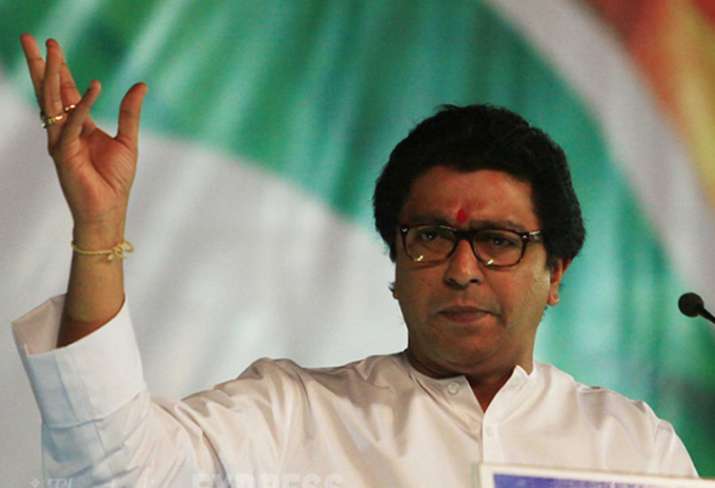 Maharashtra Navnirman Sena (MNS) chief Raj Thackeray on Monday questioned the motive behind the Centre's decision to provide assistance of Rs 6,000 crore to pregnant women asking if the move was aimed at encouraging population growth in the country. 
"The Prime Minister did not speak on demonetisation. He said pregnant women would get Rs 6,000. Is the move aimed to encourage population growth?" asked Raj Thackeray. 
He said that Prime Minister Narendra Modi was taking such decisions because he is now trapped after announcing the decision to demonetise Rs 500 and Rs 1000 notes. 
Modi on Saturday announced that women who undergo institutional delivery and vaccinate their children would get an assistance of Rs 6,000, a move aimed to improve maternal mortality rate and health of the mother and the child.
Speaking on Supreme Court verdict barring political parties and candidates from seeking votes in the name of religion, caste, community, race or language, Thackeray said the apex court should have considered the ground reality as states were created on the basis of language.  
"The states in the country were formed on the basis of language. The situation in Maharashtra is different as the number of outsiders here is much more who do not accept the local language. Language is an issue and the Supreme Court should understand this," the MNS chief told reporters. 
Commenting on the grand statue and memorial of Chhatrapati Shivaji in the Arabian Sea, Thackeray said that BJP has political motive behind it. He said that instead of building a new memorial, the government should have spent money on restoring and maintaining forts built by Shivaji.