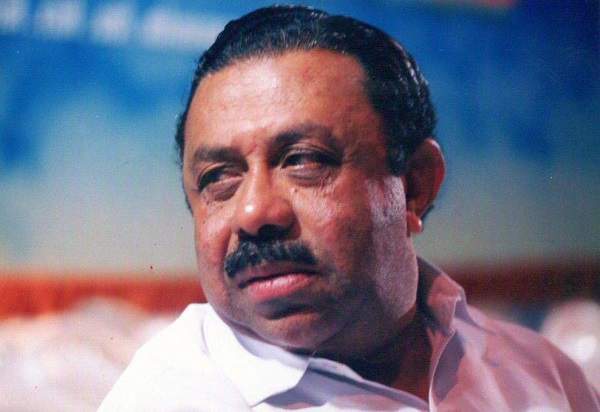 The Kerala unit of the Congress party today said that it was ready to join hands with the ruling Left Front government in the state to protest against the new central law on cattle trade and slaughter.
Calling the new central law a ploy to usurp the powers of state governments, the Congress workers , led by state party president M.M. Hassan, marched to the official residence of Kerala Governor P. Sathasivam to register their protest. 
"This is nothing but trying to tweak the prevailing federal structure. This will be opposed tooth and nail. Even though we have difference of opinion with the Left government here on various issues, if a need arises we will have no qualms in joining hands with them to fight this injustice," said Hassan.
Later Hassan and senior leaders called on Kerala Governor Sathasivam and handed him a memorandum against the move of the Centre.
On Monday, the Congress party had observed a black day against the new cattle trade and slaughter rule.
The Congress-led UDF opposition has written to Chief Minister Pinarayi Vijayan to call a special meeting of the Kerala Assembly to discuss the issue. The date for the session is expected to be announced on Thursday, during a special cabinet meeting.
Among other issues likely to come up at the special cabinet meeting include the legal steps to be initiated by the state government and the possibility of calling a meeting of chief ministers to take up the central law. 
(With PTI inputs)