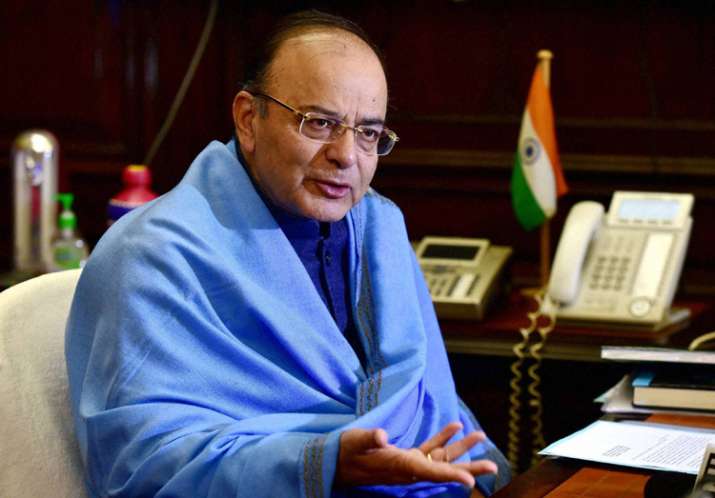 Clearing doubts raised by Andhra Pradesh Chief Minister Chandrababu Naidu on demonetisation, BJP has claimed that RBI's decision to rollback its notification restricting cash deposits above Rs 5,000 was a course correction done at the behest of Finance Minister Arun Jaitley to ensure that common people were not inconvenienced. 
"The RBI has done the course correction at the intervention of the finance minister to make sure that genuine tax payers and the common man doesn't face any problems," Times of India quoted BJP spokesperson Sidharth Narth Singh in its report as saying. 
Clarifying on doubts raised over restricted deposits, Singh said that no questions would be asked in case of one-time or repeated deposits if the accounts were KYC-compliant. 
He also said that Naidu's concerns were shared by the government and there were no differences among the allies. 
"We are all on the same page that the process of smoothening the process be streamlined and problems faced by people should come to an end for which the government and the RBI are working hard," said Singh. 
He said that Chandrababu Naidu's view was not different from what PM Modi had said, that common people should not face too much inconvenience. 
On Tuesday, Naidu had said that people would continue to face problems unless remedial measures were taken. 
Clarifying his comment, Naidu, on Wednesday, said that he was not opposed to demonetisation, but its implementation process. He said that the problems arising in the aftermath of demonetisation continue as "we are going in a routine manner". "We have to take an innovative approach," he added.