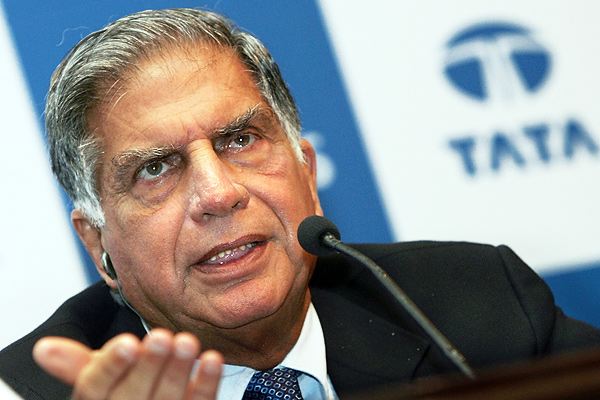 Senior BJP leader Subramanian Swamy has termed Ratan Tata as the most corrupt chairman in the history of the Tata group.
Swamy, the Rajya Sabha MP, also accused Ratan Tata of doing injustice to Cyrus Mistry out of jealousy.
"The most corrupt person in Tata history is Ratan Tata. He is not even a Tata, as his father was an adopted child," he said.
"Ratan Tata is doing injustice to Cyrus Mistry. Two months back, the entire board appreciated the work of the Cyrus Mistry and it could be his (Ratan Tata's) jealousy that prompted the action," he added.
Talking to media persons in Raipur today, Swamy alleged that Ratan Tata has been involved in various scams including the 2G scam, Air Asia scam, the Vistara partnership and the Jaguar deal.
"He has taken the step to save himself from getting caught in scam deals, but he will not be spared whenever he is tried in court," the BJP leader said.
Swamy urged the Modi government to set up a Special Investigation Team (SIT) to probe Ratan Tata's involvement in dubious deals. 
"The government should intervene and set up an SIT. I have written to the Prime Minister and informed him about the sections involved where Ratan Tata has breached the Indian Penal Code," he said. 
Tata group has accused its ousted chairman Cyrus Mistry of making "unsubstantiated claims and malicious allegations" after his sacking.
Mistry, on his part, has accused Ratan Tata of not allowing him  a free hand in running the affairs of the group during his tenure as chairman.