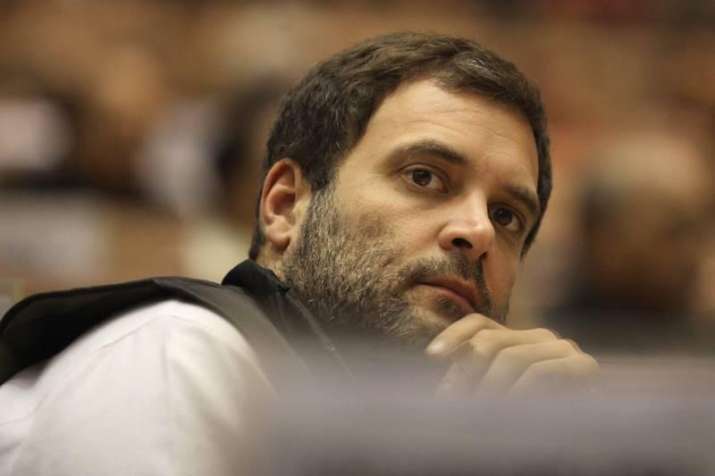 The Bharatiya Janata Party (BJP) today dubbed Congress Vice President Rahul Gandhi's promise to take action against corrupt party leaders within "two minutes" as "joke of the day".
Gandhi vowed to act against the corrupt in his party at a public rally in South Goa. 
"He is speaking like a dictator? How can he deal with corrupt Congress leaders within two minutes? This was the best joke of the day," Bharatiya Janata Party (BJP) spokesperson Damu Naik told a press conference on Saturday.
"In five years, we will give a shining Goa, and in Goa if there is even a bit of corruption, we will take cent per cent strict action in two minutes," Gandhi told a public rally in Margao town, located some 40 km from the state capital.
Naik also said that the rally of one of the top Congress leaders attracted only about 10,000 to 12,000 people, while the BJP rallies held in each assembly constituency attract that much audience.