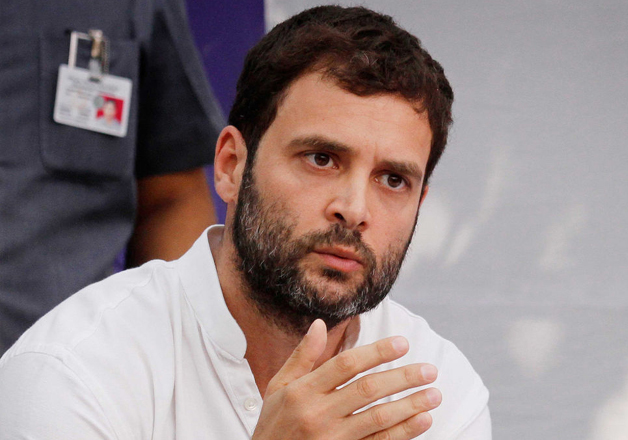 Congress vice-president Rahul Gandhi today returned to the national capital after a week-long New Year vacation. He will be meeting top party leaders later in the day here to discuss the strategy for the upcoming Assembly polls in five states, news agency ANI reported. 
He had left for an undisclosed location just ahead of the New Year. The departure came at a critical time when five states (Uttar Pradesh, Uttarakhand, Punjab, Punjab and Manipur) are scheduled to go to polls between February 4 and March 8. 
According to reports, his mother and Congress president Sonia Gandhi and his elder sister Priyanka Gandhi will also attended the meet. Senior party leaders including Ghulam Nabi Azad, Anand Sharma, among others will be present.
Meanwhile, former BJP leader Navjot Singh Sidhu is likely to meet Rahul today before formally joining the Congress party. It is believed that Sidhu wanted join Congress in the presence of Rahul but he delayed because of Rahul's foreign trip. 
There are also reports that Rahul could soon be headed for China as part of a Congress delegation to Beijing on the invitation of the Communist Party of China (CPC). The week-long trip is likely to start from January 15.