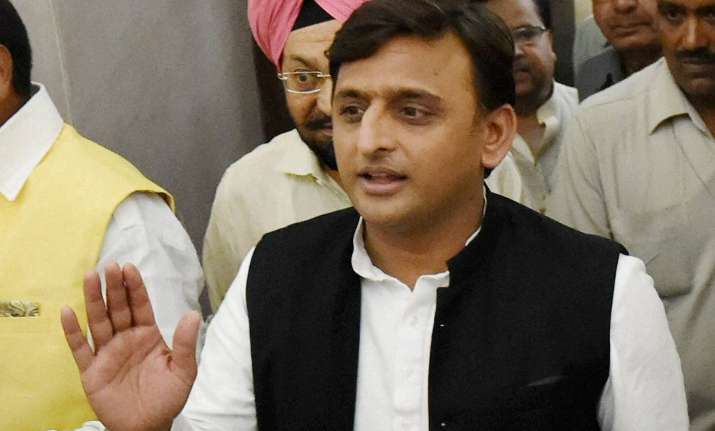 In an apparent dig at Congress vice president Rahul Gandhi, Uttar Pradesh chief Minister Akhilesh yadav today referred to the 46-year-old  as "a good boy" who should visit the state more often. 
Yadav was speaking to media after the meeting of the state cabinet in Lucknow.
When asked by reporters over Rahul Gandhi's Kisan Yatra in light of next year's assembly election in state, Akhilesh said, "Rahulji bahut acche insan hain, bahut acche ladke hain. UP me jyada rahenge to hamari bhi dosti unse hogi...do acche log mil jaye to kya kharab baat hai? (Rahul is a good human being and a good boy. If he spends more time in UP, we can also have friendship with him...If two good human beings meet, what's wrong in it?)."
When quizzed if he was hinting at a coalition with the Congress, the CM said the media was free to draw its own inferences, though he did clarify that he only meant it on a personal level.
Yadav also said that Rahul's visit will not affect the prospects of Samajwadi Party in UP elections only the frienship will grow.
On locals carrying away cots, many on their bicycles, after Gandhi's 'Khat Panchayat', Akhilesh said, "At least the bicycle (SP's poll symbol) has some use for them...had it been taken by samajwadis, you (media) would have said samajwadi goondas took it away".
Only two months before, Rahul had called Yadav a "well-meaning boy"
"Look at the young chief minister here. Akhilesh theek ladka hai (he is well-meaning boy) but his government isn't working," Rahul Gandhi had said at party's campaign for assembly elections in UP from Lucknow.