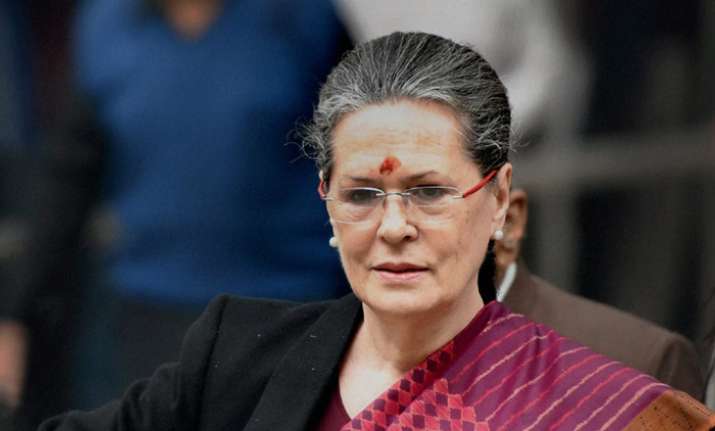 Drawing a leaf out of its bigger neighbor Tamil Nadu which offers cement at subsidsed prices under the 'Amma Cement' programme, the Puducherry government on Tuesday said it proposes to introduce a similar scheme for low and middle income group people. The emulation appears to be in letter and spirit - the government proposes to name the scheme after Congress president Sonia Gandhi.
"We are planning to emulate the scheme in operation in neighbouring Tamil Nadu. Cement would be available at subsidised price and all the modalities would be worked out in consultation with officials," welfare minister M Kandasamy told the union territory assembly. He was replying to plea made by AIADMK (Amma) legislator A Anbalagan on availability and cost of cement.
In Tamil Nadu, "Amma Cement" scheme was being implemented for the past few years. Cement was being sold at Rs 190 per a 50 kg bag to low and middle income group people building houses upto 1,500 square feet.
Kandasamy said the proposed cement scheme in Puducherry would be named after Congress president Sonia Gandhi.
Intervening, Chief Minister V Narayanasamy said Puducherry did not have industries manufacturing cement and hence it would be procured from outside and sold at subsidised price.
On difficulties faced by private builders and public in getting sand for construction purposes, he said he had taken up the issue with the government in Tamil Nadu, from where the major chunk of requirement of sand in Puducherry is sourced.
"We will ease the situation at the earliest," he said.
Anbalagan said there was severe shortage of sand for last three months bringing to a halt construction activity.
(With PTI inputs)