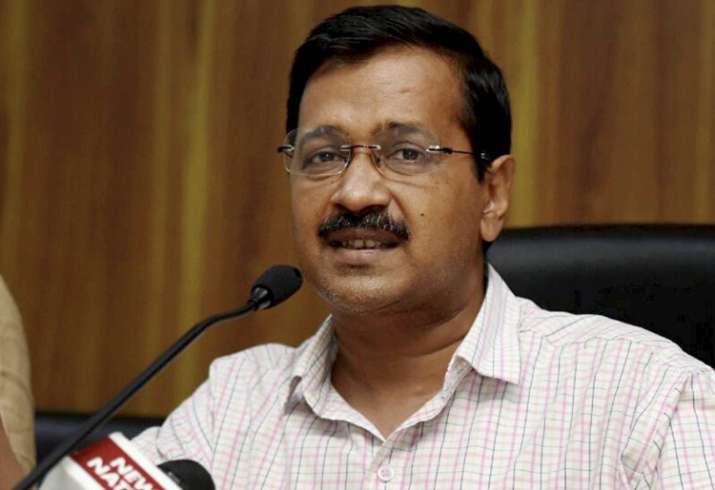 Slamming the Delhi Chief Minister for trying to get his legal bills footed from the government exchequer, the Congress party today said that Arvind Kejriwal should pay his legal fees from his own pocket.
Party spokesperson Sharmistha Mukherjee today said that the people of Delhi would like to know whether the Chief Minister is wasting their money over his personal legal defence.
"Mr Kejriwal has made some objectionable statements about Mr Arun Jaitley and the latter filed a defamation case against Kejriwal. How Delhi taxpayers' money comes into this?" Sharmistha Mukherjee asked.
"When the Delhi Government has its own team of lawyers then why a high-profile and costly lawyer like Ram Jethmalani has been brought into the picture?" she added. 
Sharmistha further alleged that the Delhi Chief Minister is not differentiating between public and private money.
Veteran lawyer Ram Jethmalani has reportedly sent legal bills worth Rs 3.86 crore to Kejriwal for defending him in the defamation case filed by Arun Jaitley.
Kejriwal wants Delhi government to pay his legal bill in this case for which he is facing widespread criticism from his political opponents.