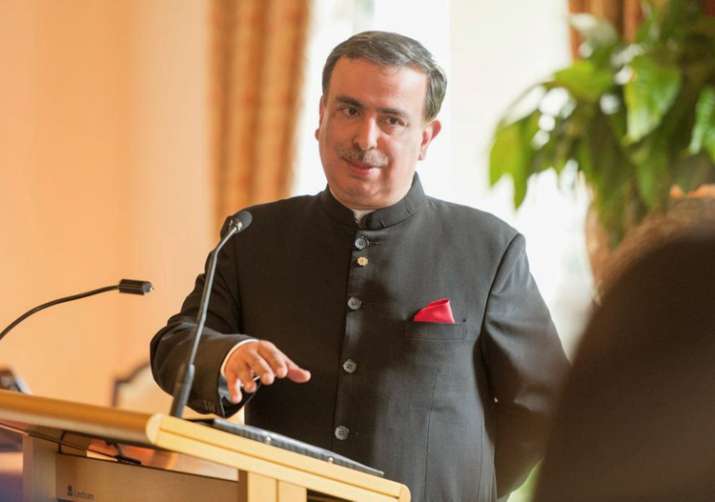 Professor Amitabh Mattoo, the advisor to Jammu and Kashmir Chief Minister Mehbooba Mufti, resigned from the post on Wednesday. 
Mattoo, considered one of the leading experts on Indo-Pak relations in the country, was appointed as an advisor to Mufti with the status of a cabinet minister in April earlier this year. 
Media reports said that Prof Mattoo has submitted his resignation to the Chief Minister's office. However, the reason of his resignation was not immediately known. 
He had also served as an advisor to Chief Minister Mufti Muhammad Sayeed before he passed away in January this year. 
Mattoo comes from one of the most respected Kashmiri Pandit families, which never left the Valley even during the years of conflict.