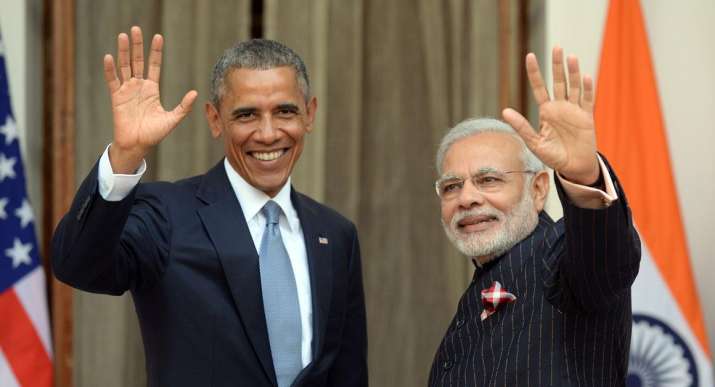 Prime Minister Narendra Modi has made a brief appearance in a film on US President Barack Obama's achievements.
According to a media report, the short film on Obama was screened at the Democratic Convention on Wednesday, shortly before he made his speech.
PM Modi is the only head of another country's government who is seen in this film. It reflects the significance that Obama attaches to his relationship with India and Modi.
Apart from Modi, the only other world leader to appear in this film is  UN Secretary General Ban Ki Moon.  
The film highlights President Barack Obama's accomplishments during his eight-year tenure in White House.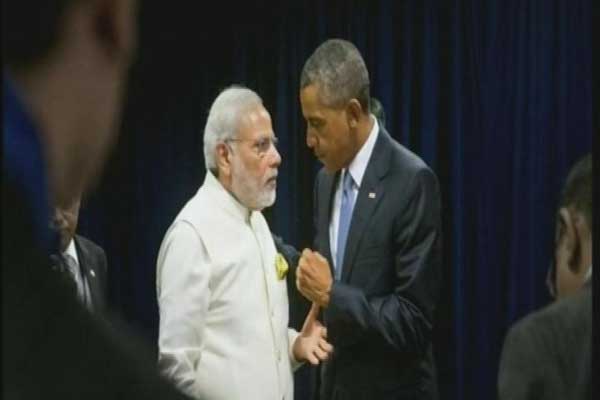 The film also focuses on  Obama's efforts to put the US economy back on track besides supervising the killing of Osama Bin Laden, the Al Qaeda chief.
The 5-minute documentary, aimed at winning over Obama's critics as well as  fence-sitters, also shows Obama singing Christmas carol.