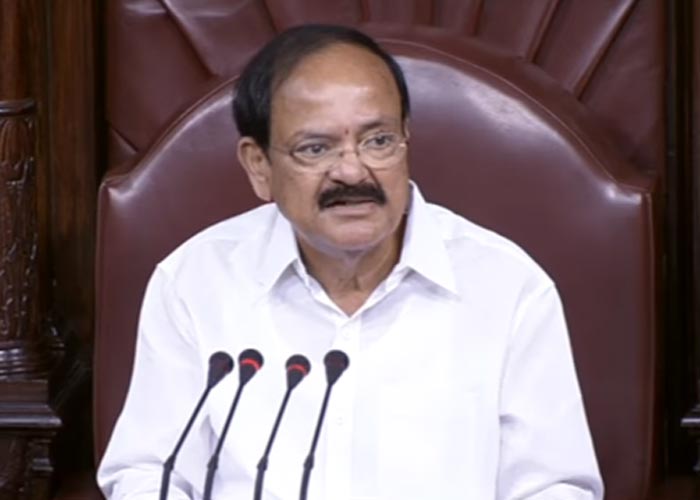 Rajya Sabha chairman Venkaiah Naidu on Wednesday said that PM Narendra Modi won't tender an apology to his predecessor Manmohan Singh for his comments during the campaign for the Gujarat Assembly elections citing that nothing happened in the House.
"This is not the way. Nobody is going to give apology. Nothing happened in the House. The statement was not made here", Naidu said.
Meanwhile, following the uproar in Parliament, Lok Sabha was adjourned for an hour within a few minutes after it assembled today.
As soon as Speaker Sumitra Mahajan took up the Question Hour, Congress leaders raised the issue of PM Modi's remarks against Singh. As Congress members were assembling in the Well and started to raise slogans, Mahajan adjourned the proceedings till noon.
The Congress has been raising the issue since Monday and demanding an apology from the prime minister for his remarks during the poll campaign.