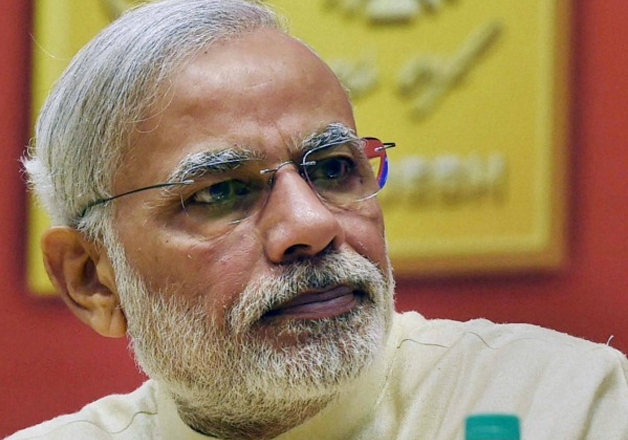 All eyes are set on Prime Minister Narendra Modi as he will be making first public appearance at BJP's National Council meet in Kerala since Sunday's terror attack in Uri that left 18 jawans dead. 
The Prime Minister, who is scheduled to address a public meeting in Kozhikode, is expected to deliver both a strong message to separatists and to Pakistan in his speech.
His address will set the tone for the party's resolution to be adopted by its national council, the apex decision-making body, the next day. 
BJP president Shah is also expected to follow suit with aggressive rhetoric against Pakistan when he opens the party session on Sunday.
"The attack will surely going to find a prominent mention in the resolutions of the party," said a senior party functionary.
Immediately after the Uri attack, the PM had in a tweet vowed not to let the perpetrators go 'unpunished'. 
The government has directly blamed Pakistan for Sunday's attack, even as there is growing clamour in the country for giving a befitting response.
In an indication of the things to come in the next two days, the party fielded general secretary Ram Madhav to brief the media on Friday. He said that the Uri terror attack will be deliberated in the Council.
The Prime Minister will reach Kozhikode on a two-day visit today. He will fly down to Karipur in the afternoon where he will address a public rally at 5 in the evening on the Kozhikode beach.