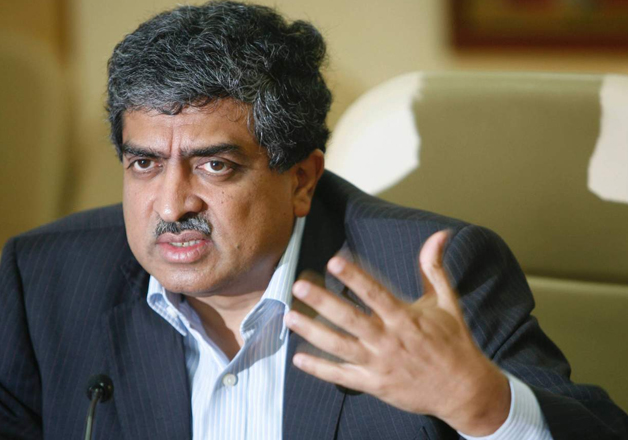 Prime Minister Narendra Modi has roped in Congress leader Nandan Nilekani to foster digital payment systems in the backdrop of demonetisation decision.
Nilekani, former chairman of UIDAI and co-founder of Infosys, recently joined a special 13-member committee set up by the government to shift over to digital payments.
The panel has been tasked to develop a mechanism on how to get more Indian to adopt digital payments. 
On Wednesday, while speaking at the Global Technology Summit, Nilekani said that the bulk of merchant payments should turn cashless which can result in getting the country's economy on the right track.
Terming demonetisation a 'complex task', he said that the 'country is crying for a shift towards a modern digital financial economy'.
"India has the underlying digital financial architecture in place to get this going. How quickly the government can reach everyone is a question of execution and speed," Nilekani said.
Noting that a strong political will to accelerate digital cashless transactions, he said, "We have created a policy window to bring the government, regulators, markets, technology and innovation together to create a modern digital financial economy."
Nilekani, who shaped the world's largest biometric database with Aadhaar project, also said that the government has infrastructure that has now become a tool to create digital financial economy quickly.