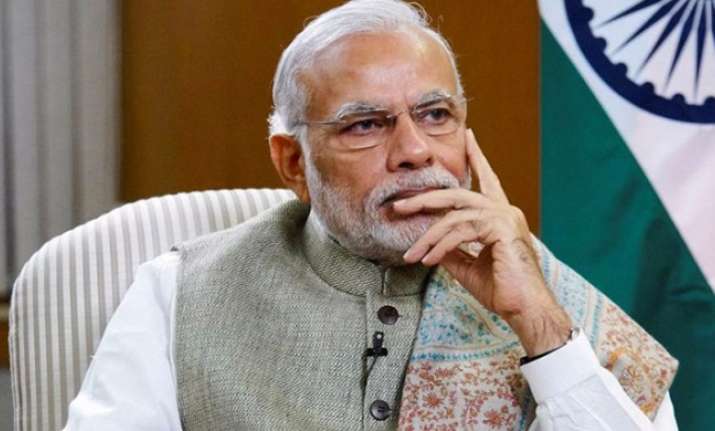 Prime Minister Narendra Modi on Friday asked top bureaucrats to invoke the enthusiasm they had during the first five years of their service and stressed on the need to take more risks and experiment with new ideas.
Emphasising that they will never find a more receptive government than this one, PM said "when you go back and see what you accomplished in your first five years...you are surprised that you actually did something like that. I want you to get that enthusiasm back," ET reported.
"He (the PM) told us that officers can take all such risks under his government," an official present at the meeting told the daily.
He himself threw in the idea of evening courts to reduce litigation time. "He recalled that the move had worked well in Gujarat as people could go and deal with their legal work after office hours," an official present at the meeting said.
Modi is also believed to have told the Cabinet Secretary to draw up a framework for implementing some of these suggestions in a time bound manner.
Referring to one of the points made in a security-related presentation on how the use of dogs could be intensified to track explosives, the PM is believed to have said dogs can be used beyond just helping in crime detection, like in tracking missing people following natural disasters. He hoped the idea could be broadened, said an official.
On education, the idea, which received some attention, was to open more Eklavya Model Schools. The group also felt English education should be promoted for better employment prospects.