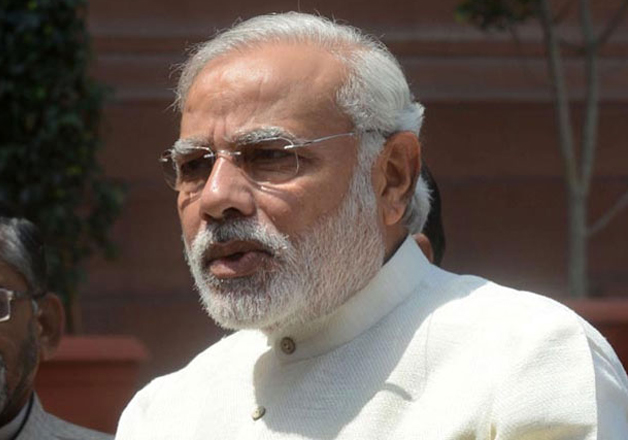 Prime Minister Narendra Modi will celebrate his 66th birthday with differently-abled persons at Navsari in Gujarat on September 17.
He is scheduled to distribute specially designed kits to around 11,000 differently-abled persons that day at Navsari which will be a new 'Guinness World Record' for distributing maximum number of kits to  differently-abled persons on a single day.
The kits worth Rs 7.5 crore have been sponsored by the central government.
The officials of "Guinness Book of Records" arriving from UK will also be present on this occasion.  
Prime Minister had distributed around 9,200 kits to differently-abled persons in his Lok Sabha constituency in Varanasi on January 22 this year.
Even at that time, efforts were made to get it recorded as the new ''Guinness World Record'.
However, the officials of "Guinness Book of Records" were reportedly not satisfied with the video recording of the event and therefore, the move failed.
The  government does not want to take any risk this time and it has made all arrangements for proper recording of the event in accordance with the guidelines of "Guinness Book of Records".
The Navsari administration is leaving no stone unturned in setting a new 'Guinness World Record' surpassing the Varanasi numbers.
According to some media reports, around 10,135 specially-abled persons from across the south Gujarat region have sought online registration for the September 17 event till Thursday and the administration is confident of crossing the 11,000 mark soon.