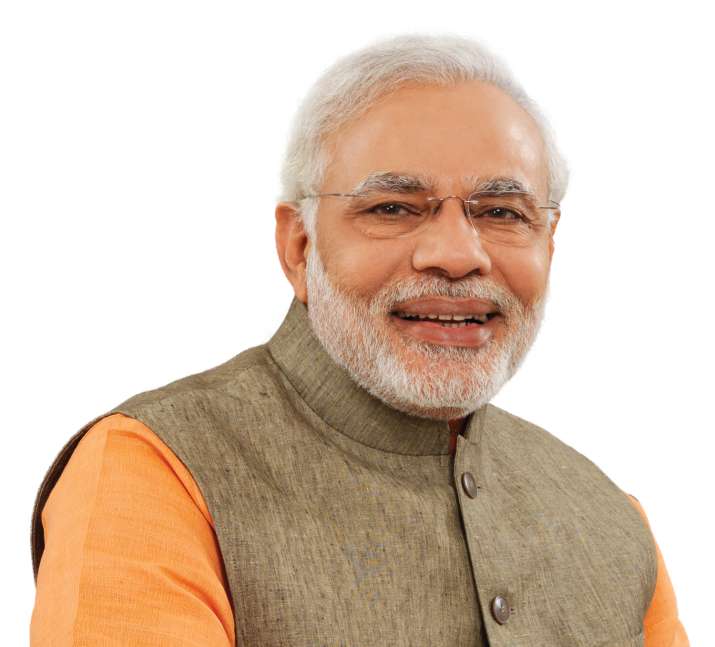 Acting on the instructions of the Election Commission (EC), the central government on Wednesday evening removed the photographs of Prime Minister Narendra Modi and Union Minister Venkaiah Naidu from the website of Pradhan Mantri Awas Yojna.
A complaint had been filed with the Election Commission alleging that the pictures on the website promoted BJP in Uttar Pradesh, where Assembly polls are on.
Acting on the complaint, the EC on Wednesday ordered the removal of these photographs saying they were "violative" of the model code of conduct. By Wednesday evening, these photographs were removed from the website. 
"... depiction of photographs of Prime Minister and ministers... is in violation of model code of conduct and hence such photographs shall have to be immediately removed from the official website (pmaymis.gov.in)," the EC said in its order.
The Election Commission also asked Cabinet Secretary PK Sinha to explain why this was not done before, when the model code of conduct was in force since January 4. 
The Commission also asked him to "ensure" that websites of other ministries and departments do not contain such photographs.
The EC also reminded the Cabinet Secretary of its earlier directions that references of ministers and politicians be removed from central government websites to ensure that the party in power does not get advantage of any kind in the Assembly elections.