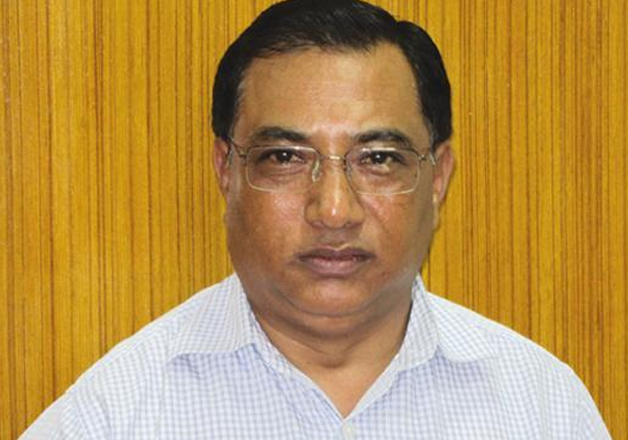 Hundreds of people are thronging the residence of a Meghalaya MLA everyday following rumours that he was distributing Rs 5,000 in cash to the people in his constituency. 
According to reports, the past week has seen people in hundreds gathering outside the Shillong residence of Congress MLA Alexander L Hek, who represents Shillong North constituency in the state Assembly, seeking money.
Alexander, former state Health minister, said that this has caused him huge embarrassment. 
"Nearly 600 people have turned up at my residence and office after hearing gossip that I have lot of black money and am distributing Rs 5,000 each to everyone," Alexander said.
He had on Monday also filed an FIR against unknown persons for spreading rumours.
"The rumours have resulted in hundreds of people lining up outside my residence everyday, causing me huge embarrassment," Alexander said in the FIR.
The FIR was lodged with the East Khasi Hills SP M Kharkrang.
Alexander has asked the police to investigate the possible role any rival political party.
Withdrawal or exchange of demonetised notes from banks in the state has been affected badly as people tend to stash their money at home fearing extortion demands from militants and mistrust in the banking system.