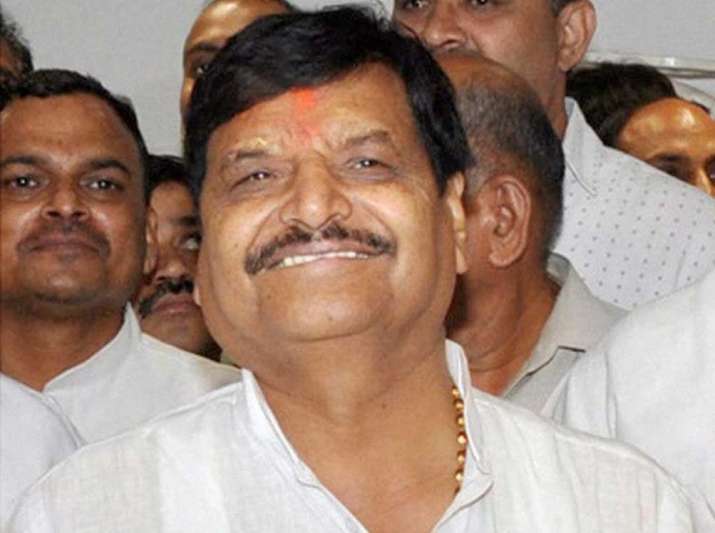 Uttar Pradesh cabinet minister Shivpal Yadav today warned Samajwadi Party leaders of action against those found pressurising officers for 'wrong reasons.' 
Yadav said the party won't hesitate to take steps against those involved in land-grabbing and illegal activity.
Shivpal's warning could be taken as an indirect message to the members of his family whom he has accused of being involved in illegal land-grabbing. He has also alleged rampant corruption in the Uttar Pradesh government headed by his nephew Akhilesh Yadav. 
Talking to reporters, he said that if leaders were found guilty of pressurising the government servants, they will be taken to task. 
Family of SP supremo Mulayam Singh Yadav has been in a tussle for the last few weeks. The discontent in the family came to fore after Chief Minister Akhilesh vetoed the merger of Mukhtar Ansaris' Quami Ekta Dal' with SP. 
A few weeks later, Shivpal offered to resign, apparently because of some party leaders' involvement in "harassment of the people."
At a function in Mainpuri on August 14, Shivpal  said, "MLAs and MLCs involved in such activities will be expelled from SP… Those party workers and office-bearers involved in land grabbing and acts of deceit will also be expelled… "Government staff at police stations and tehsils are not paying heed to public grievances. SP had to face defamation because of those involved in land grabbing and illegal acts."
Shivpal's outburst prompted SP chief Mulayam Singh Yadav to intervene to pacify his younger brother. 
A meeting of the family members was apparently called last week to 'sort out the differences'.